10,000+ PROJECTS TRUSTED BY ONTRACCR








Built for

construction project managers
🤝 Break free from point solutions
Ontraccr can be customized to fit your specific needs, making it a perfect fit for your requirements.
👷‍♂️ Generic workflows may not suit your company
For project managers valuing efficiency, general tools fall short. Ontraccr excels.
🔩 Tailor workflows for maximum efficiency
With Ontraccr: hit deadlines, stay on budget, and navigate industry regulations for peak results.
Built for
Efficient Project Execution

Streamlined Project Tracking
Ontraccr offers custom project tracking, be it in construction or services. Personalized boards ensure precise monitoring with adjustable project details.

Automated Workflows and Integration
Ontraccr connects departments through automation, simplifying project management. Link boards, automate transfers, and streamline project execution.

Robust Document Management
Ontraccr's project profiles provide robust records for budgeting, geofencing, and document management. Customize fields, improve document appearance, and maintain a well-organized repository.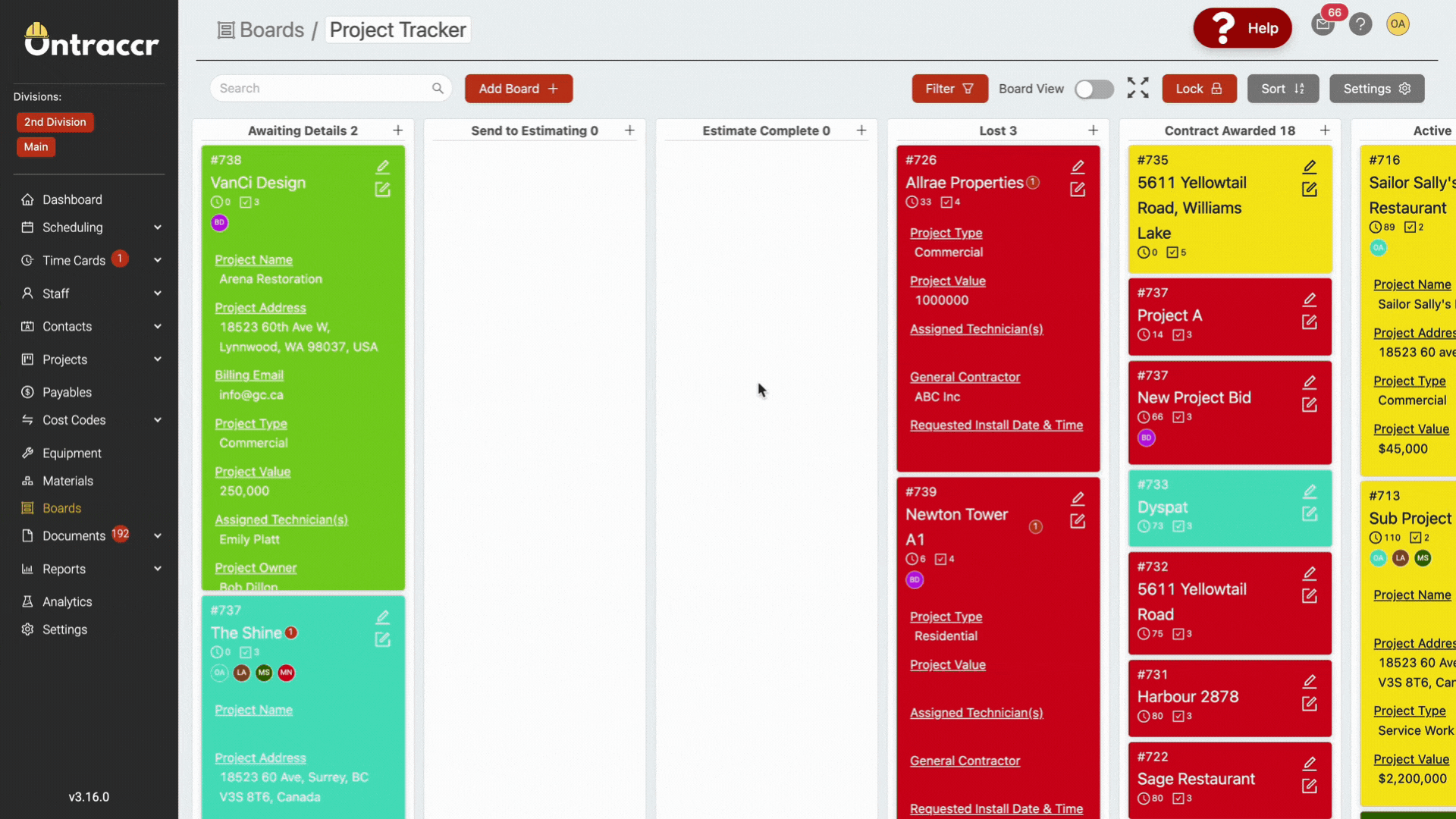 Efficient

Project

Tracking
Full Project Lifecycle Tracking:
Monitor construction projects from bidding to invoicing.
Customize Boards
to match your team's preferences for efficient project tracking.
Detailed Profiles:
Access customizable project profiles with geofencing and document management.
Streamlined Automation:
Automate transitions for smoother collaboration.
Streamlined
Document

Handling

Unique Document Customization:

Tailor documents with customizable fields and workflows.

Automated Workflows:

Use a drag-and-drop builder for automation.

Enhanced PDF Design:

Edit and customize PDFs to achieve a polished and professional appearance.

Centralized Document Storage:

Manage project documents like invoices, RFIs, and more in the system.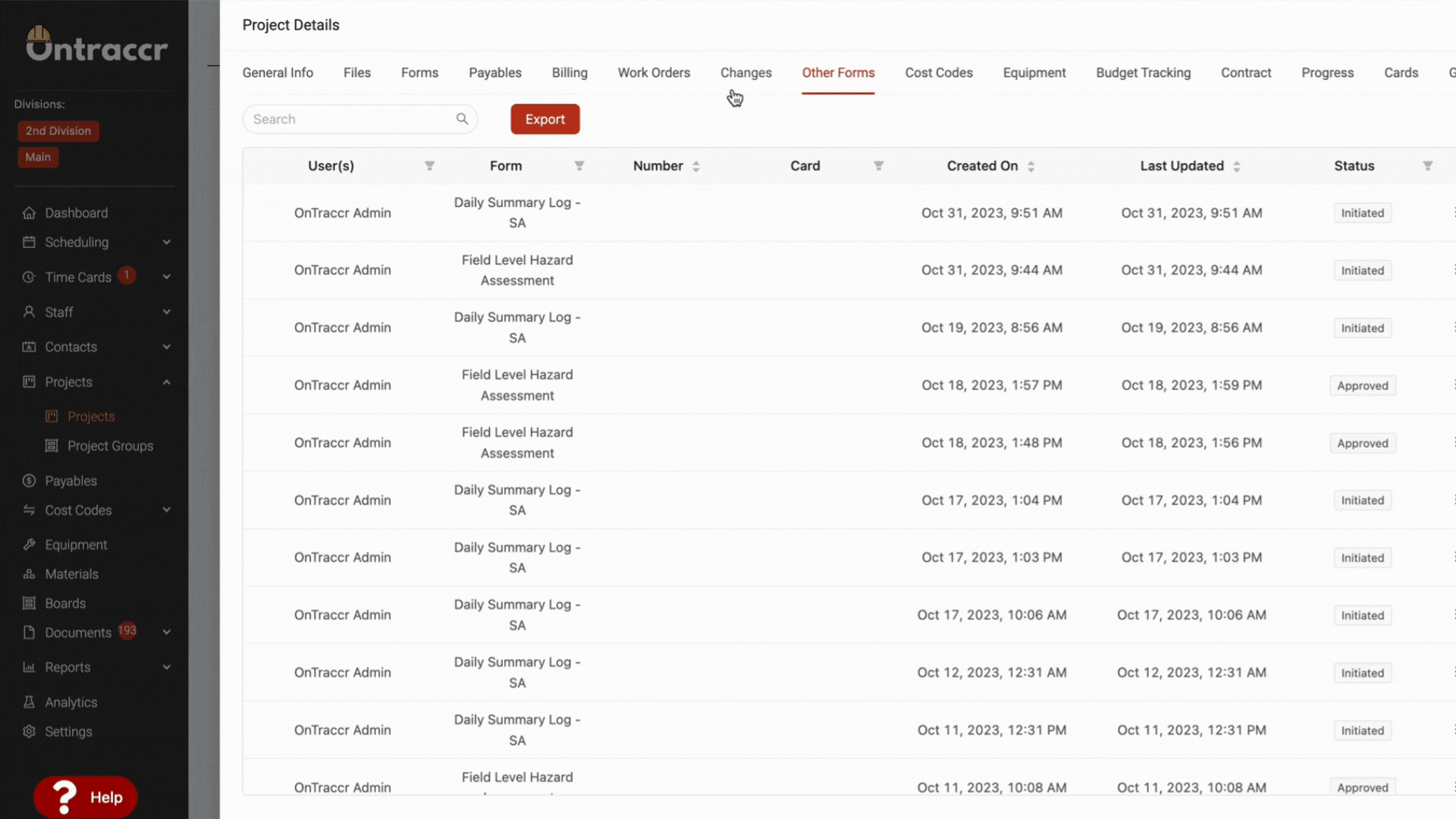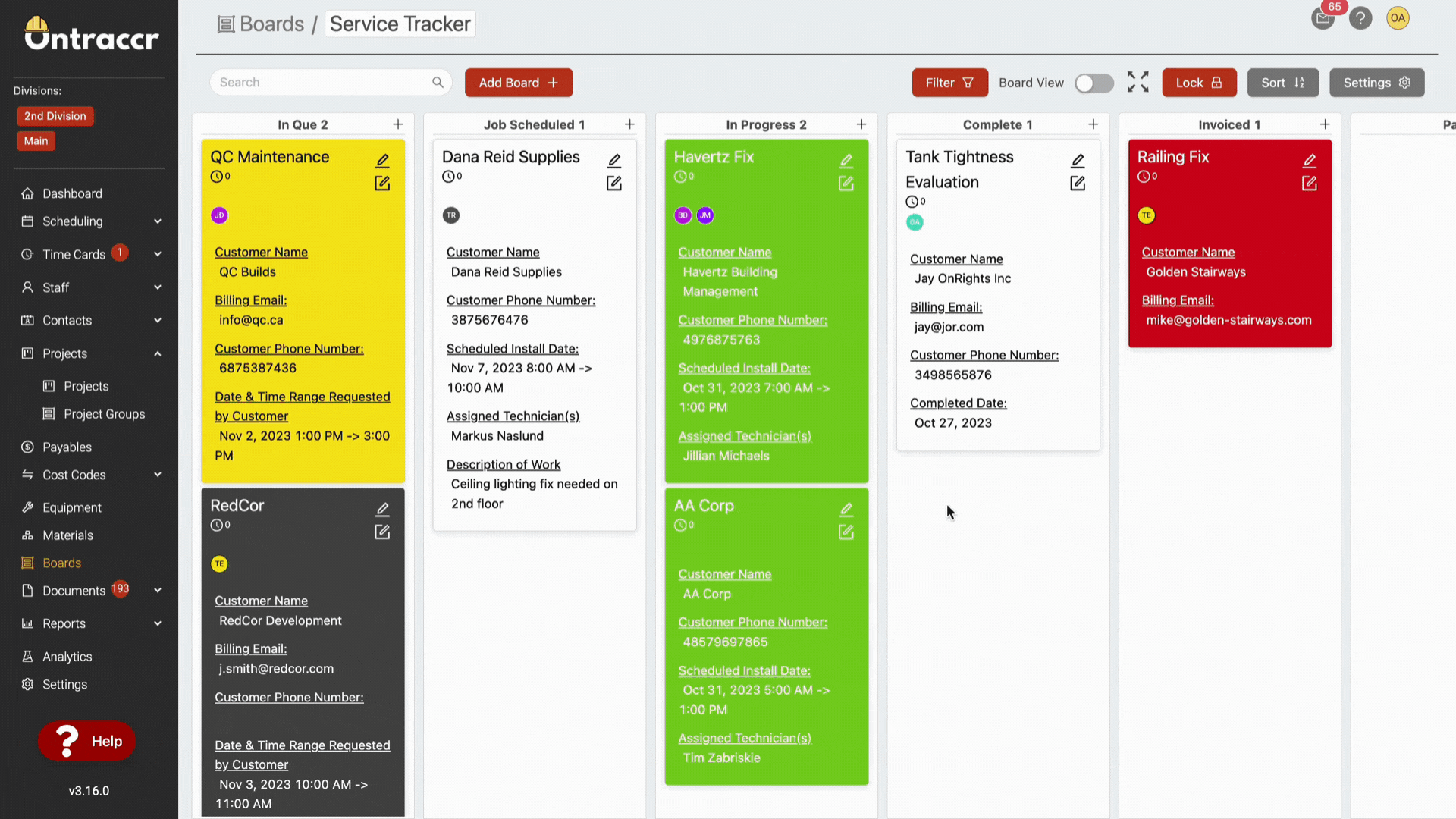 Service Job

Efficiency
Centralized Service Job Tracking:
Manage construction and service jobs on one platform to boost productivity.
Customizable Service Boards:
Tailor boards for your service department's distinct job processes.
Dispatching and Scheduling:
Assign crews, set dates, and auto-update the field schedule.
Streamlined Service Job Types:
Sort service jobs by type for better management and tracking.
Real-time

Budget and Cost Management

Full Budget Tracking:

Set up budget and job cost systems with real-time updates.

Progress Billing:

Manage bills and schedule of values for accurate financial tracking.

Gantt Scheduling:

Track timelines with Gantt schedules as a resource planner.

Efficient Contract Management

:

Use a contract tab for efficient project contract management.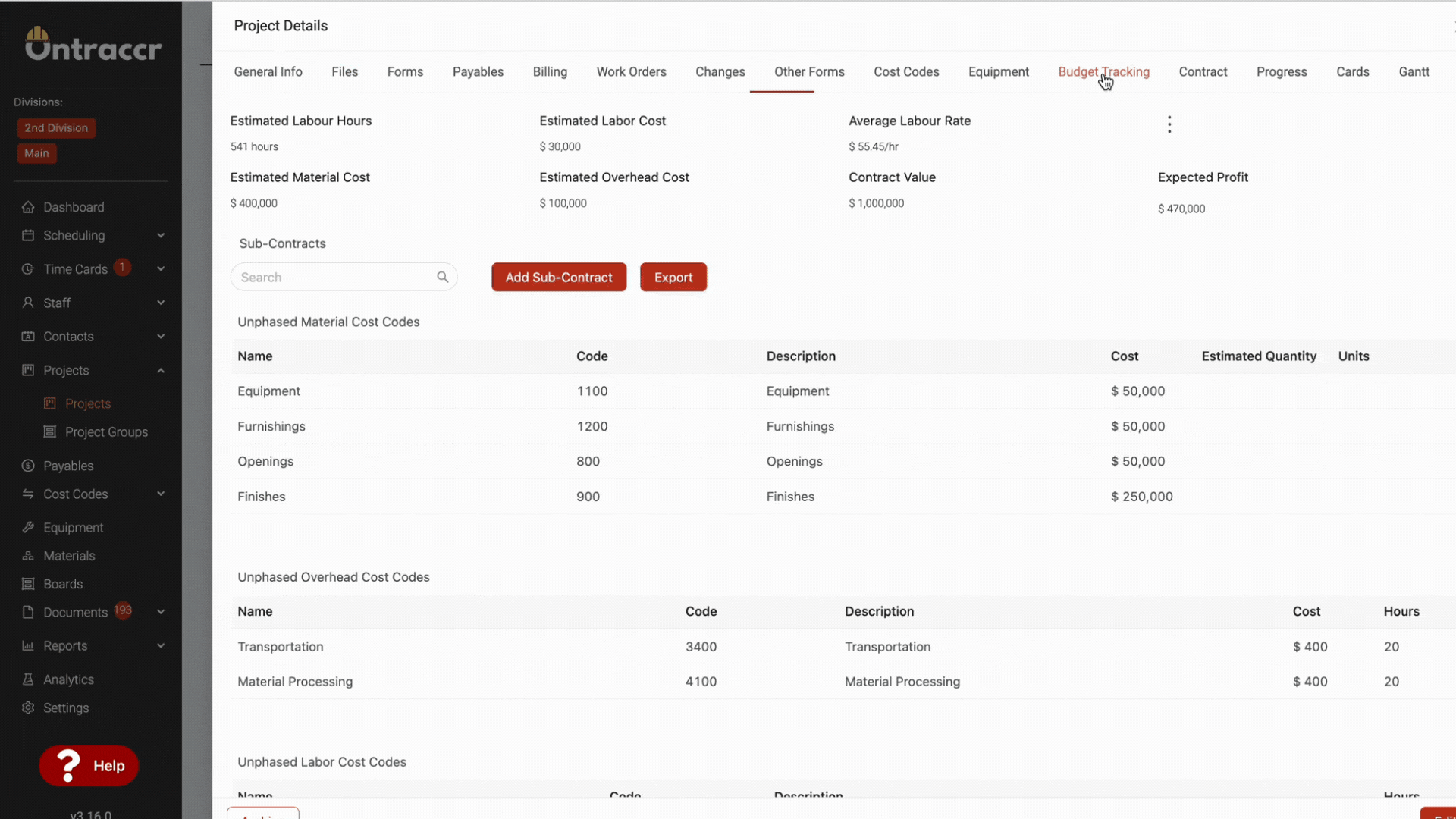 Integrate with your other systems
Ontraccr supports many cloud-based integrations with the tools you use daily and we keep adding more!



Why companies love
Ontraccr

The transition to Ontraccr has been seamless, saving us time and reducing the risk of errors. It has streamlined our workflows and combined multiple systems into one, allowing us to focus on what makes us money. With all our business needs in one place, we can efficiently manage CRM, invoicing, reporting, and employee time. No more wasting time and money on multiple platforms, everything is seamlessly integrated, helping us prioritize customer satisfaction.
Charlotte Wilson, Vice President at Hank's Plumbing & Gasfitting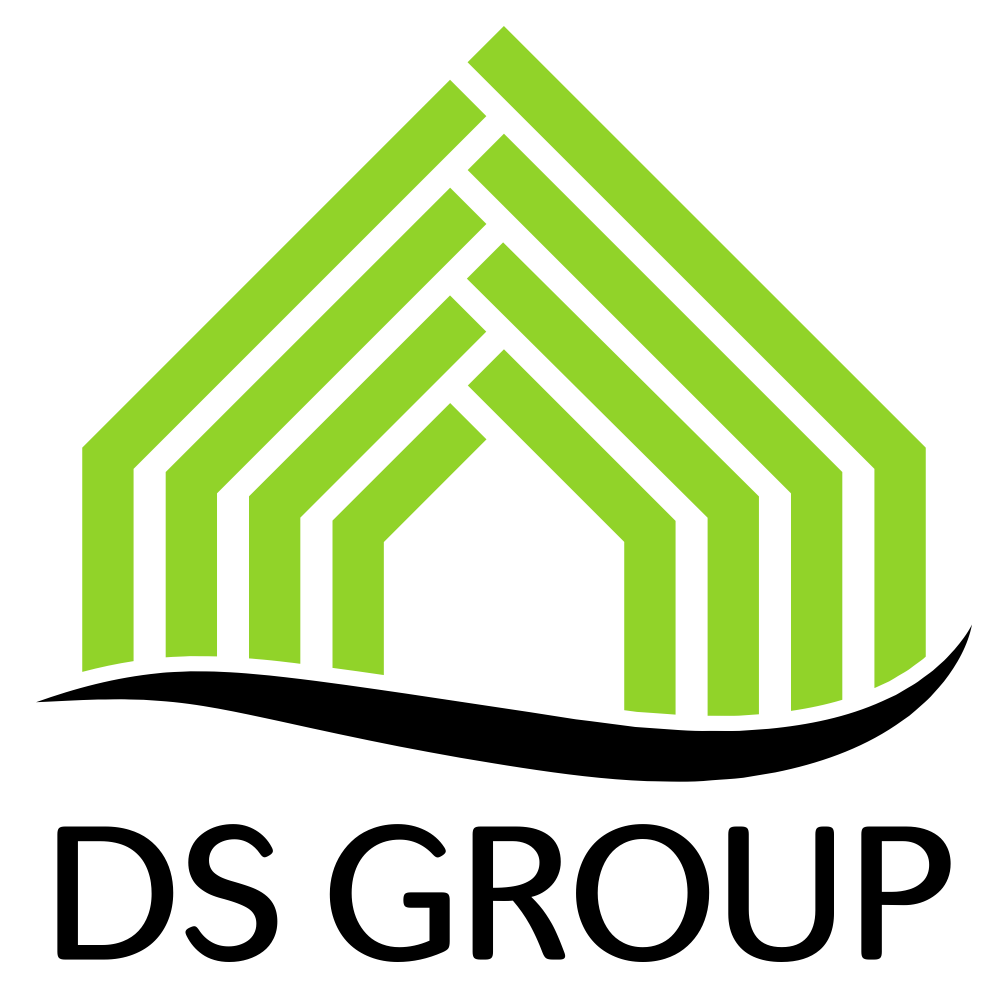 "My experience with Ontraccr has been excellent. As a small business in a competitive field, automating tasks through Ontraccr has saved us time and money. The app is powerful and intuitive, and their customer service is exceptional. The thorough training and willingness to assist with any questions, along with implementing our suggestions promptly, demonstrate their dedication. We are excited to optimize our workflows with Ontraccr and make our lives easier."
Eddy Miranda, Project Manager & Estimator at DS Group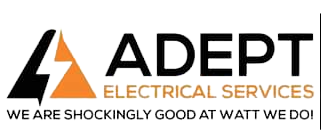 "The biggest challenge we were having at the time was getting all the projects logged on time. It was taking lots of time to enter hours and labour costs and it was all manually done.
Ontraccr is definitely a lot easier to use than what we were using at the time. Manual tracking was a struggle. First, it took time, and second, it wasn't always accurate. With Ontraccr, we are literally spending half the time we used to. The employees, they're really liking it. They find it easy to use and they can go back and see all the hours. It is a lot easier for them to go back and see the dates of when they clocked in and clocked out."
Gary Gakhal, Owner at Adept Electrical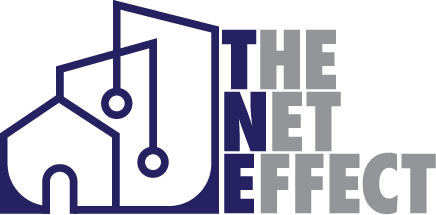 Over the past two years, we evaluated hundreds of construction SaaS products and found Ontraccr to be the best in class. Its standout feature is its workflow automation, which sets it apart from other software. The user experience is excellent and the functionality is robust. The workflow automation feature of Ontraccr is a game-changer that will transform contractors' businesses. Combined with the adaptable user interface, we are confident that Ontraccr will be widely adopted in the construction industry.
Tim O'Brien, Director at The Net Effect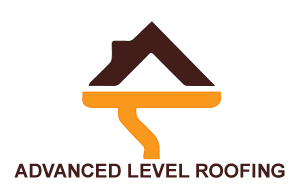 "We found exactly what we were looking for with Ontraccr. It has helped us streamline our entire operation onto one platform and save us a ton of time with great automations. We no longer need spreadsheets or other apps. Ontraccr's intuitive workflow management features have become our all-in-one business tool, making us more efficient and improving our customer experience. Highly recommended!"
Mikaela Ketchum, Administrator at Advanced Level Roofing

"The Ontraccr service has been an excellent addition to our company's payroll tracking needs, providing timely assistance regarding questions and modifications tailored to our companies needs. We have been with them since the beginning and look forward to many years working together going forward."
Wyatt Thompson, Owner at Rocks n Blocks Landscaping
We're with you
every step

of the way

We invest heavily in the success of our customers, from onboarding to ongoing use of our platform, ensuring that you always have dedicated resources to help you as you grow.

Hands-On Training

In-App Resources

Dedicated Support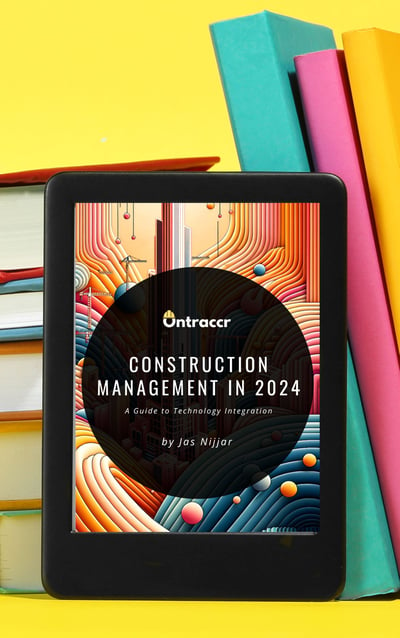 Download your free eBook:
Unlock the Future of Construction Management! In this must-have resource, you'll discover:
🔸 Cutting-edge Technology Insights
🔸 Proven Strategies for Streamlined Project Management
🔸 Expert Tips for Maximizing Efficiency
🔸 Real-world Success Stories

Stay ahead of the curve and thrive in the construction industry of tomorrow.