The construction industry is constantly pushing the limits of what's possible, and unique and interesting projects are becoming more common as a result. From themed hotels and museums to sports stadiums and public art installations, construction professionals are using their creativity and technical expertise to build spaces that are not only functional, but also immersive and memorable.
Here are some unique and interesting construction projects, along with some real-life examples, that showcase the variety of exciting work being done in the construction industry:
Themed Hotels
These hotels offer guests a truly unique experience by incorporating themes that are designed to immerse them in a different world. Some examples of themed hotels include:
The Manta Resort in Zanzibar, Tanzania, which offers underwater rooms that provide a one-of-a-kind experience for guests.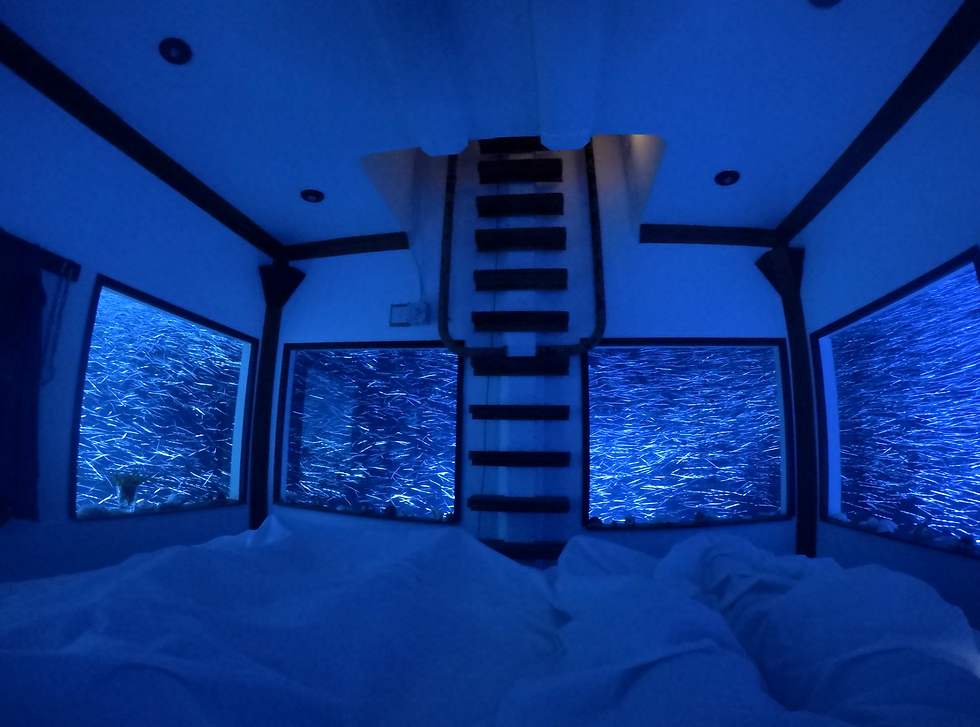 The ICEHOTEL in Jukkasjärvi, Sweden, which is made entirely of ice and snow, providing guests with a truly unforgettable experience.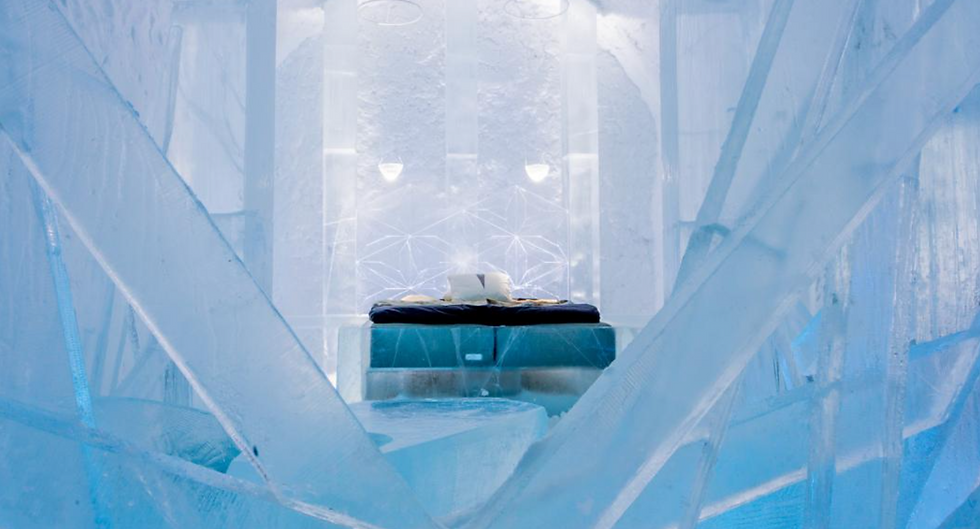 Sports Stadiums
These venues are designed to provide an exceptional viewing experience for sports fans, and are often equipped with cutting-edge technology and design elements.
The Mercedes-Benz Stadium in Atlanta, Georgia, features a retractable roof that can be opened or closed in just under eight minutes.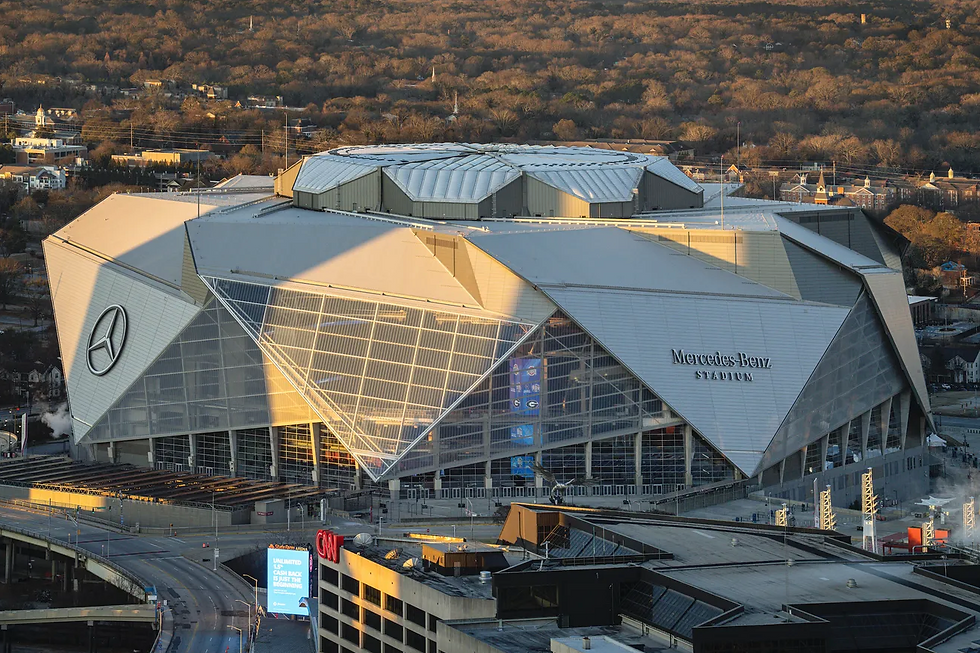 The Allianz Field in St. Paul, Minnesota, boasts a state-of-the-art video board that is one of the largest in Major League Soccer.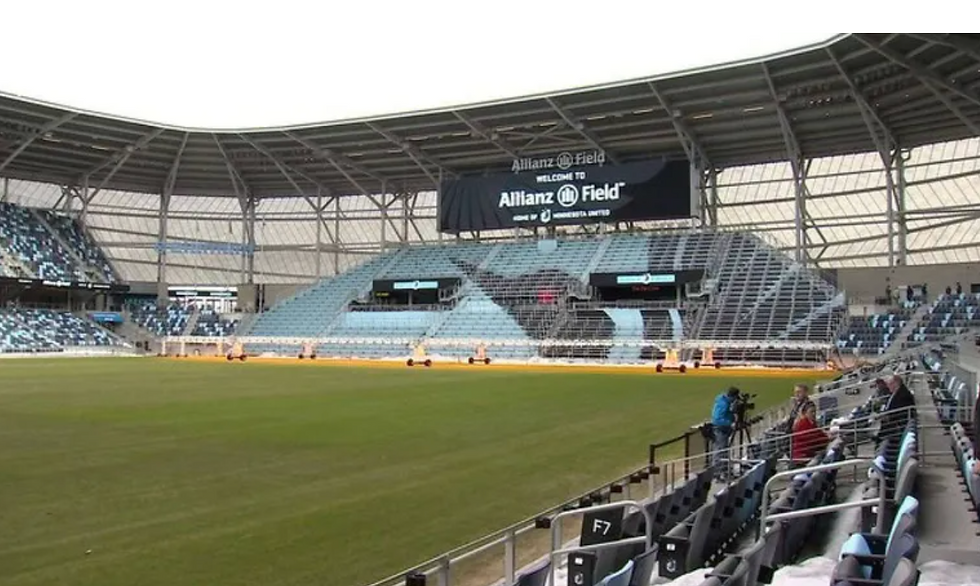 Museums
These cultural institutions are designed to educate, inspire, and engage visitors with innovative exhibits that showcase cutting-edge technology and design. For example: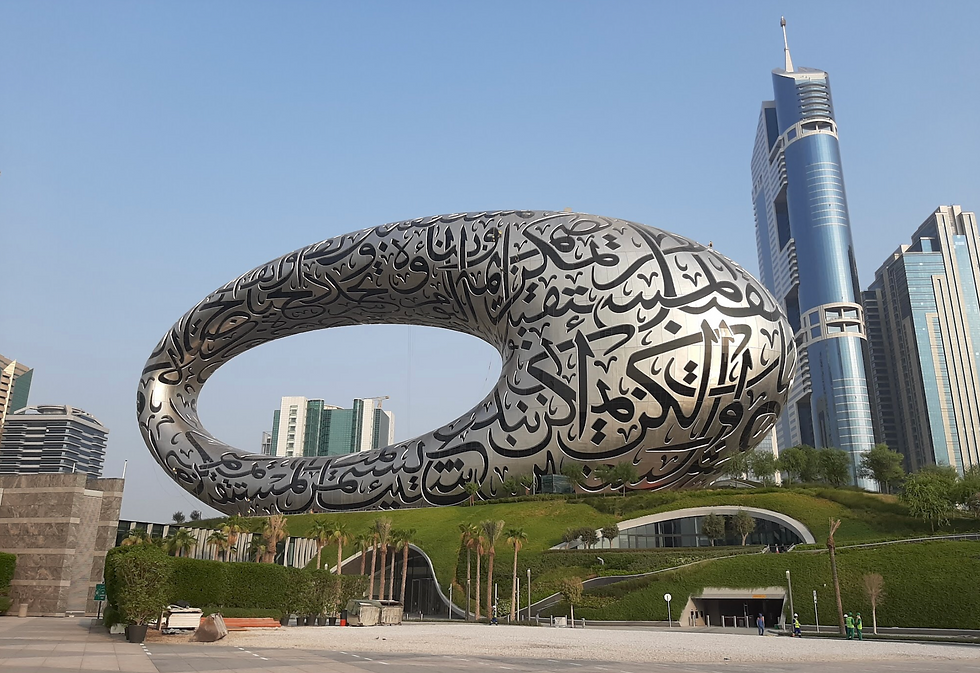 The Exploratorium in San Francisco, California, is an interactive museum that allows visitors to touch, explore, and learn in a hands-on environment.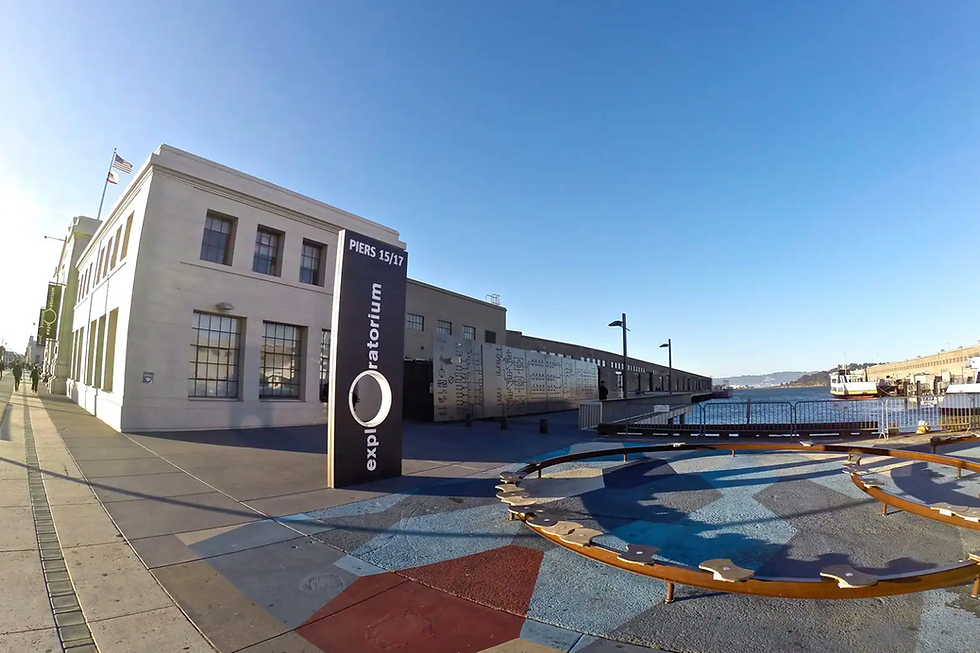 Sculptures and Public Art
These installations are designed to beautify public spaces and to create a sense of place.
The "Bird in Space" sculpture by Constantin Brancusi, which has become one of the most iconic works of public art in the world.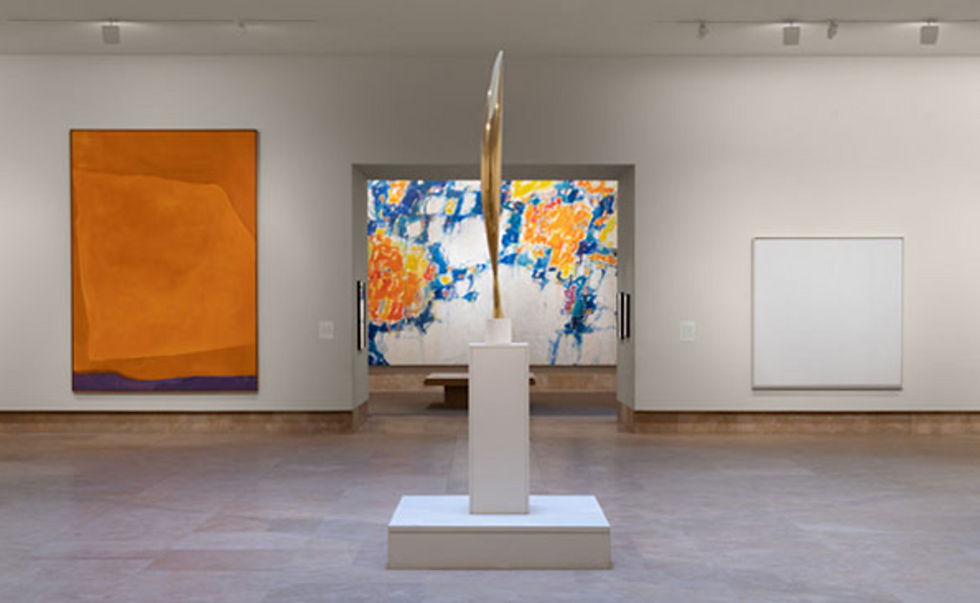 The "Chihuly Garden and Glass" exhibit in Seattle, Washington, which features a collection of glass sculptures by Dale Chihuly that are both beautiful and mesmerizing.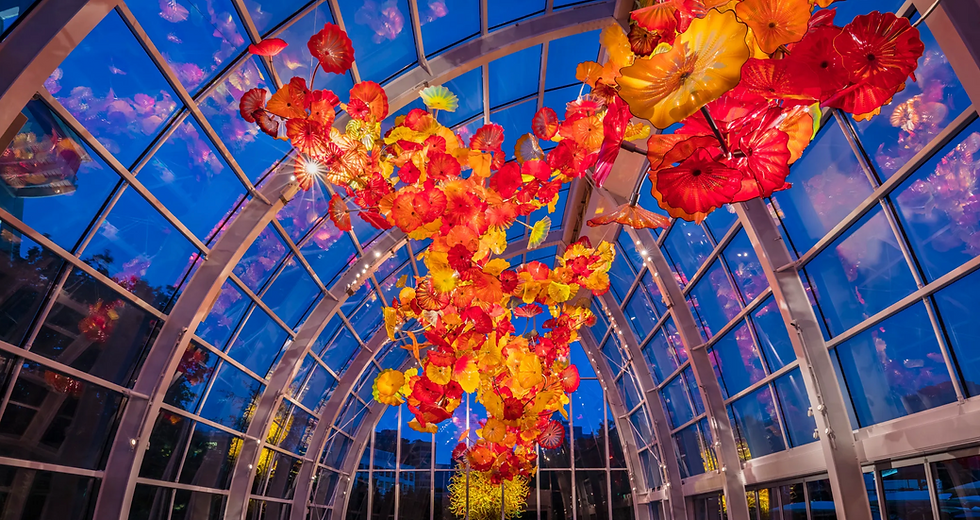 Themed Attractions
These attractions are designed to transport visitors to a different world, either through an immersive experience or a simulated environment. Some examples of themed attractions include:
The Harry Potter and the Forbidden Journey ride at Universal Studios Hollywood, which takes riders on a journey through the world of Harry Potter.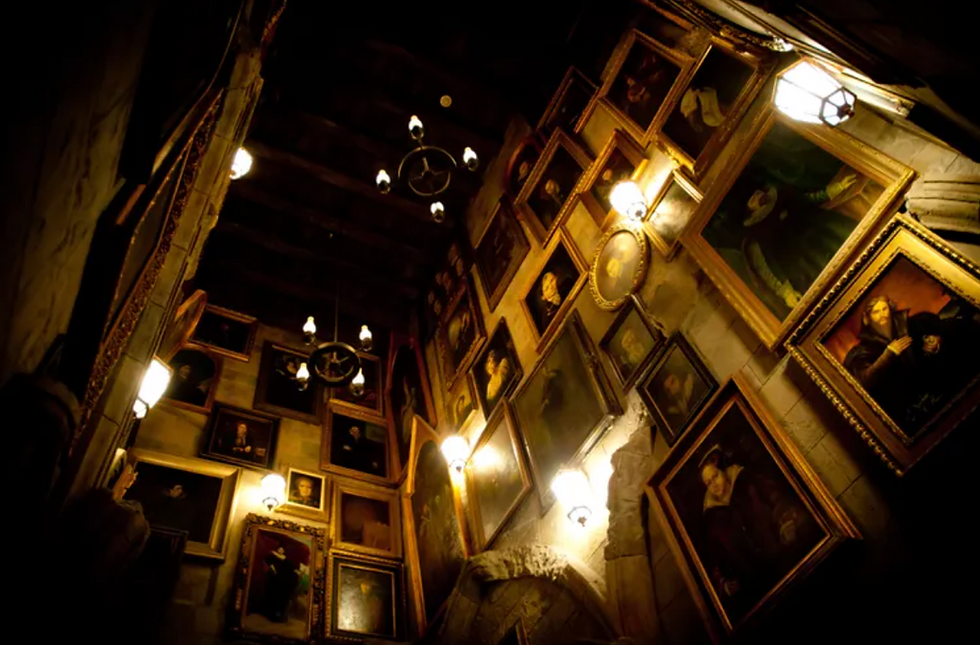 The Epcot World Showcase at Walt Disney World Resort in Florida, which allows visitors to experience the culture and traditions of different countries around the world.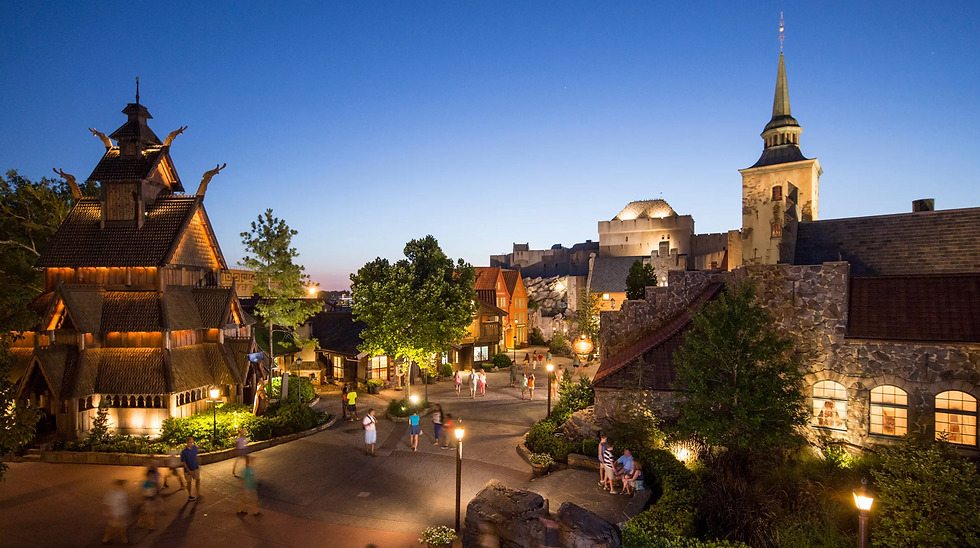 Theme Parks
These venues are designed to provide visitors with a variety of rides, attractions, and experiences that are based on a specific theme or idea.
The Magic Kingdom at Walt Disney World Resort in Florida, which transports visitors to a world of fantasy, adventure, and magic.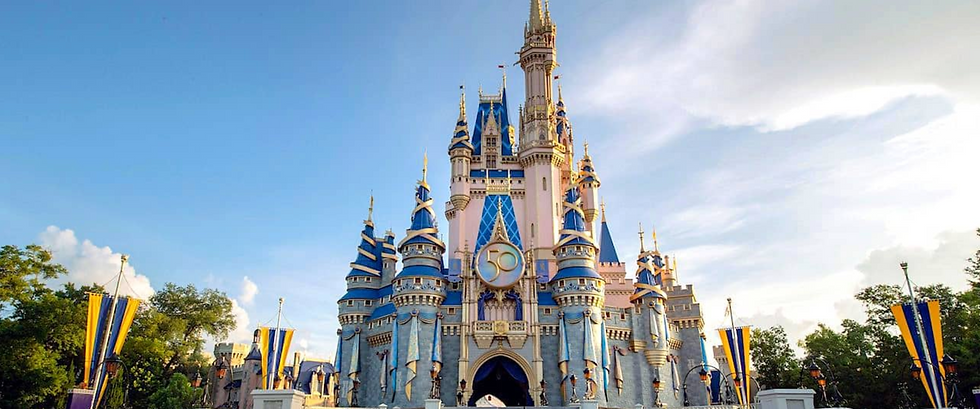 The Universal Studios Hollywood theme park, which offers visitors the chance to experience the world of movies and TV through exciting rides and attractions.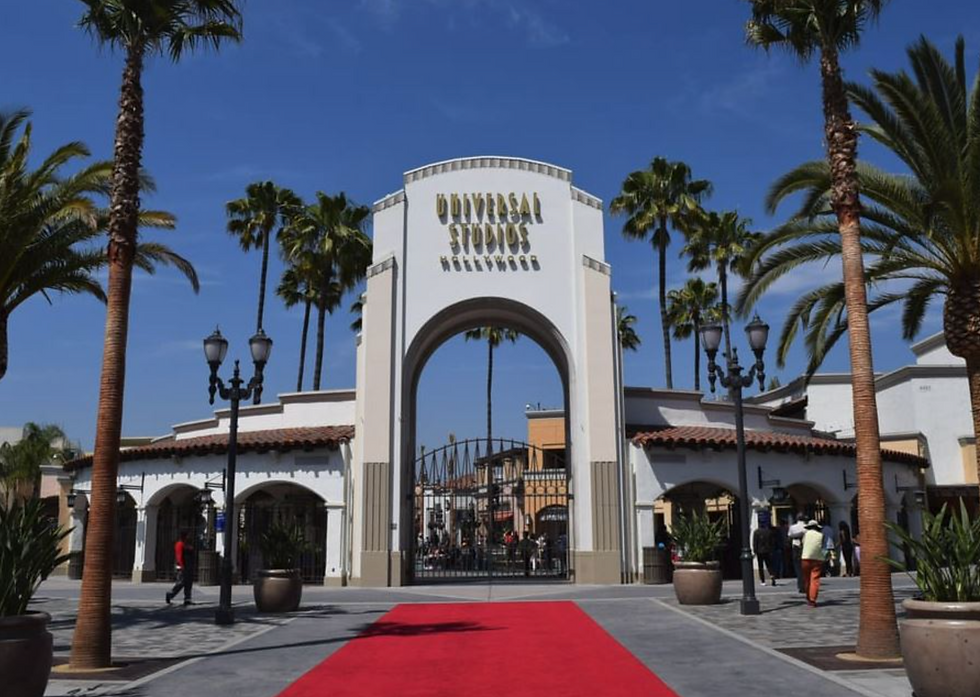 Zoos and Aquariums
From naturalistic habitats to cutting-edge exhibits, the construction of zoos and aquariums offers an opportunity to create environments that inspire visitors to learn about and appreciate wildlife.
The San Diego Zoo in California is home to over 3,700 animals and offers visitors the chance to see and learn about wildlife from around the world.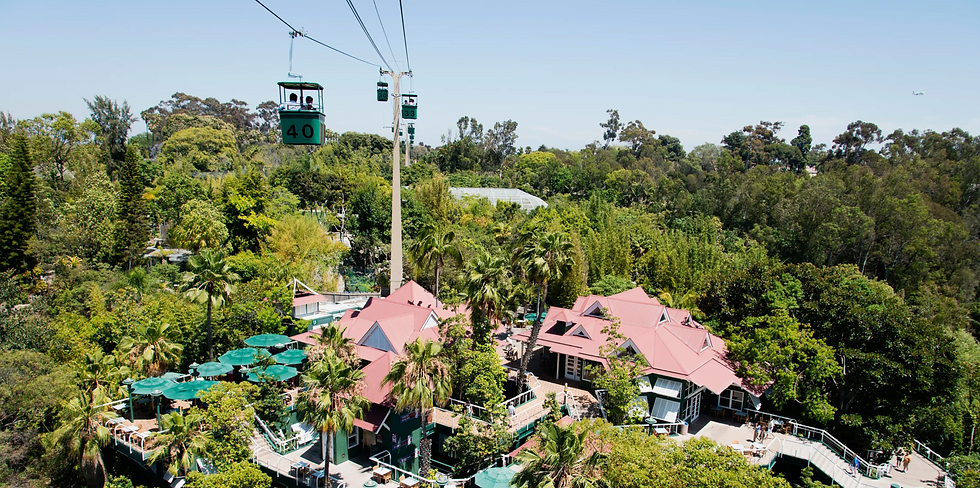 The Monterey Bay Aquarium in California features a living kelp forest exhibit that showcases the unique and diverse marine life of the Pacific Ocean.
Final Thoughts
In conclusion, the construction industry is much more than just concrete, steel, and scaffolding. It's a place where creativity and imagination can flourish, leading to some truly unique and exciting building projects. From themed hotels to aquariums, contractors and designers are showing that the sky's the limit when it comes to creating innovative and captivating structures.
These projects demonstrate that construction is not just about function, but also about form and aesthetics, and the ability to bring people joy and inspiration. It's a reminder that there's a fun side to construction, and it's exciting to think about what imaginative creations will come next.