Across North America, the construction industry is struggling to bridge the gap between demand for building projects and a shortage of skilled trade workers needed to bring those projects to life.
For example, within the next five years, Canada will face a shortage of 10,000 workers in federally regulated Red Seal trades, while the 250 provincially regulated trades will see a worker shortage up to 10 times that amount. With approximately 700,000 skilled workers expected to retire by 2028, there will be nowhere near enough apprentices to fill the number of empty positions needed to maintain the workforce.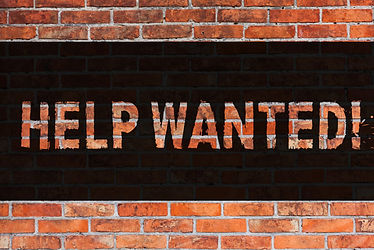 With governments promising infrastructure updates and the demand for increased housing supply, projects could be delayed or cancelled without enough workers. Before we jump into what can be done to end the worker shortage, we should first look over the reason why so few people are applying to trades programs today.
Industry Perceptions Are Holding the Trades Back
Going into a skilled trades program isn't seen as a glamorous career choice to most young workers and new immigrants. Schools also tend to sell students more towards business, healthcare, law, and tech as "good" careers while ignoring the fact that skilled trades workers can earn six-figure salaries and live very comfortable lives. While the working conditions won't always be an ideal temperature-controlled office space, many people who could excel in the trades if they tried them are instead chasing careers where they might not earn as much as they could if they had taken up a plumbing apprenticeship.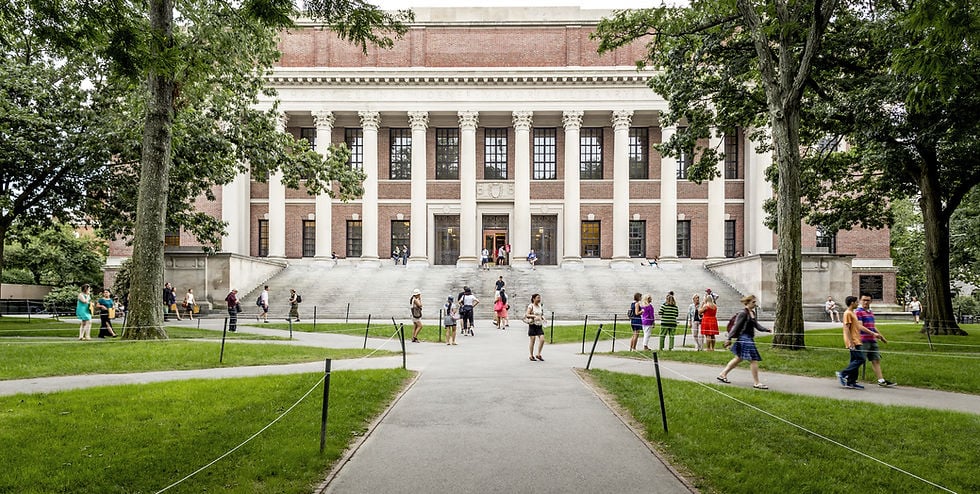 For many students and their parents, trade and vocational schools are meant for those not cut out for college or university and not as a viable alternative for those who do excel in academics. Social, familial, and cultural pressures can push potential future skilled workers to instead pursue careers in different fields. This isn't to say people shouldn't apply to nursing or medical school if that's their passion; we are in dire need of more healthcare workers, but without skilled workers to maintain, repair, and build new infrastructure for our expanding population, we'll be in even worse shape than we are now.
There Is No Quick Fix
Countries such as Canada, the United States, and the United Kingdom are moving towards an increasingly digital and information-driven future, and with more workers hanging up their hats in retirement, there may not be as many people able to teach the skills needed to work to build and repair in the near future. There is no one simple way to solve this problem: simply advertising trades programs more won't help if people believe the key to their financial comfort lies in wearing a suit as opposed to work gloves and safety goggles.
Schools will need to actively push the trades classes as they do business, science, and arts classes. Even that won't be enough, however; countries such as Canada and the United States will have to look to allowing foreign skilled trades workers to come in either through immigration or on temporary work visas to help plug the hole we have.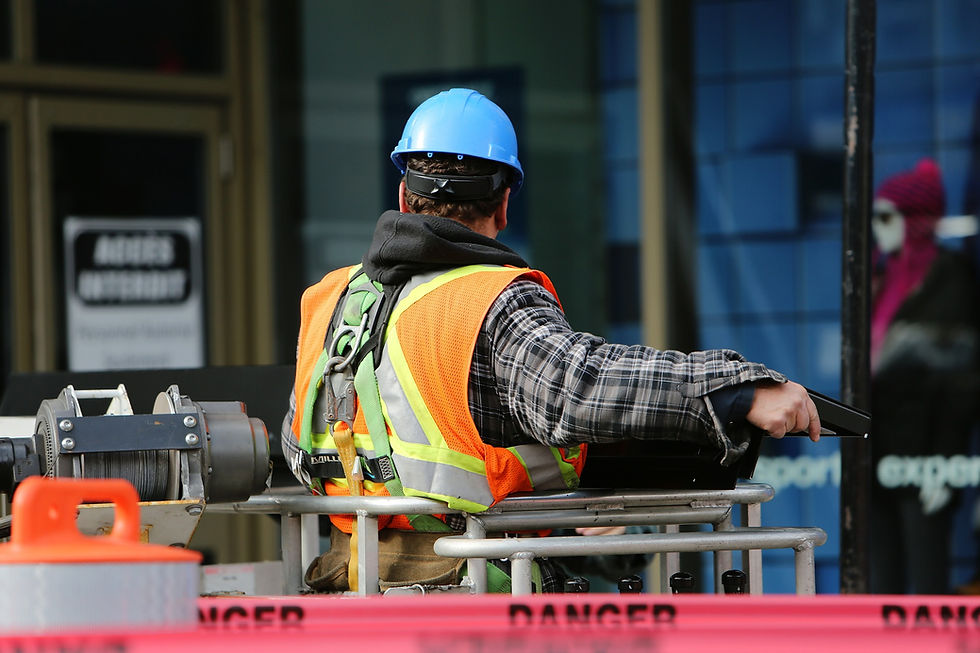 Technology, too, will become even more important: we've already seen bricklaying machines and 3D printed houses. In addition to hardware innovation, Construction Workflow Automation (CWA) tools such as Ontraccr are helping contractors find ways to deploy software automations to remove time-consuming documentation work off their teams' plates so that their smaller teams can become more productive. We can expect to see much more of this in the future, though we can never 100% replace humans on the jobsite.
If you enjoyed this article, join our mailing list now to receive all the latest articles and stay up-to-date on what Ontraccr is developing to bring automation to the construction industry!