Communication (or lack thereof) in a construction project directly contributes to how much money every contractor makes on the project.
The reason communication is worth emphasizing so much is because I've seen firsthand how smoothly a project can go if the right systems and channels are in place. On the flip side, I've also seen the other end of the spectrum where a 'quick and easy' project turns into a nightmare that no one wants anything to do with because of the constant delays and lack of communication - ultimately resulting in sinking profits for every party involved.
Communication can singlehandedly make or break a project, therefore it is essential that you take every measure necessary to ensure that you have a strong communication plan in place PRIOR to starting construction.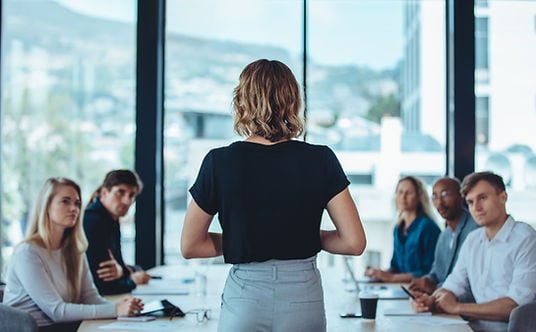 A white paper produced by KPMG stated that the effective management of major projects relies on three key concepts:
Early Planning & Organization

Stakeholder Communication & Project Controls Integration

Continuous Improvement
If it wasn't already clear: the absence of a communication plan leads to key stakeholders not being on the same page, ultimately resulting in errors and omissions throughout the project lifecycle. This will not only affect your budget but also potentially set your project back in time as well.
To avoid this, I've outlined some steps you can follow below which allow you to generate your own communication plan and hopefully execute it with the help of some kind of construction management software. If you're struggling to find one that matches your exact needs, try looking for ones that utilize Construction Workflow Automation (CWA), as they tend to be more flexible and allow you to match your exact workflows onto their platforms.
Creating a Communication Plan in 5 Easy Steps
1. Identify ALL Stakeholders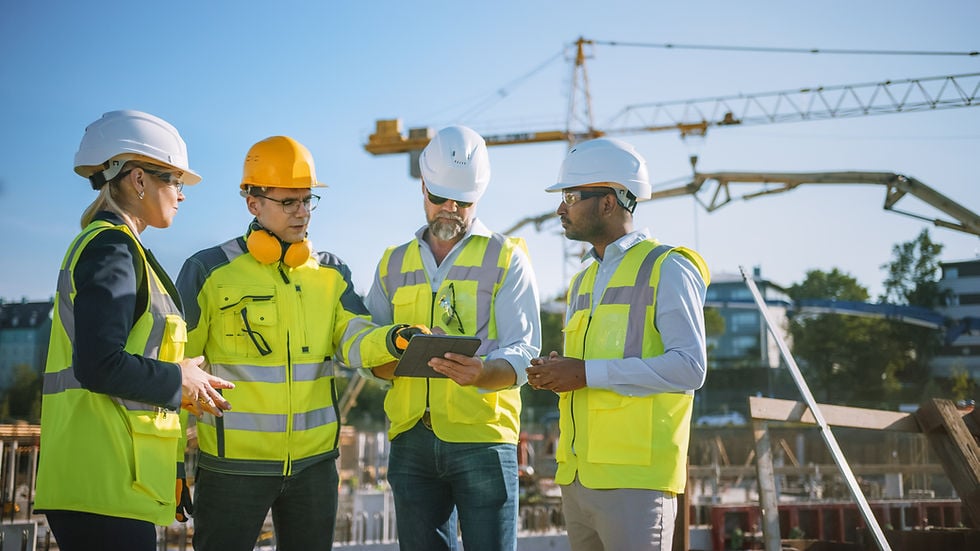 The first thing you need to do is decide who all the stakeholders are for your project. This will determine who needs to be involved in the communications at any given moment and will dictate the best way to facilitate the flow of information.
Some of you might be wondering... what exactly is a stakeholder?
Stakeholders can either be internal or external to the project owner's organization. Typically, internal stakeholders are those in the command center in charge of developing and approving the spending of the project budget. On the other hand, external stakeholders are a category which usually consists of the following roles: consultants, engineers, contractors/subcontractors, equipment vendors, labour/staffing organizations, community groups, regulatory and public inspection agencies, utility companies, operators, users, and others who may be involved in the project in some form.
A quick and easy to way determine if someone is a stakeholder in a project is to see if they have any of the following interests in the project:
Approval - They are involved in the approving of the development and use of a project such as reviewing shop drawings and spec sheets to ensure they meet project requirements.

Financial - They are paying for all or a part of the project cost.

Resources - They provide resources such as labour, material, equipment, and even facilities.

Users - They are involved in receiving or using a project after it has been completed, or in some cases even during.

Community - They are either reaping the positive benefits of the completion of a project such as employment or increased sales, or possibly even the negative ones such as loss of property/access or decreased sales.
As you can see, it can be extremely difficult to cater the project reports and communications to meet all the needs and requirements of every unique stakeholder since they all care about different aspects and they may be involved in the project at different stages of its lifecycle. We'll tackle this issue later on in the article.
2. Decide on All the Communication Items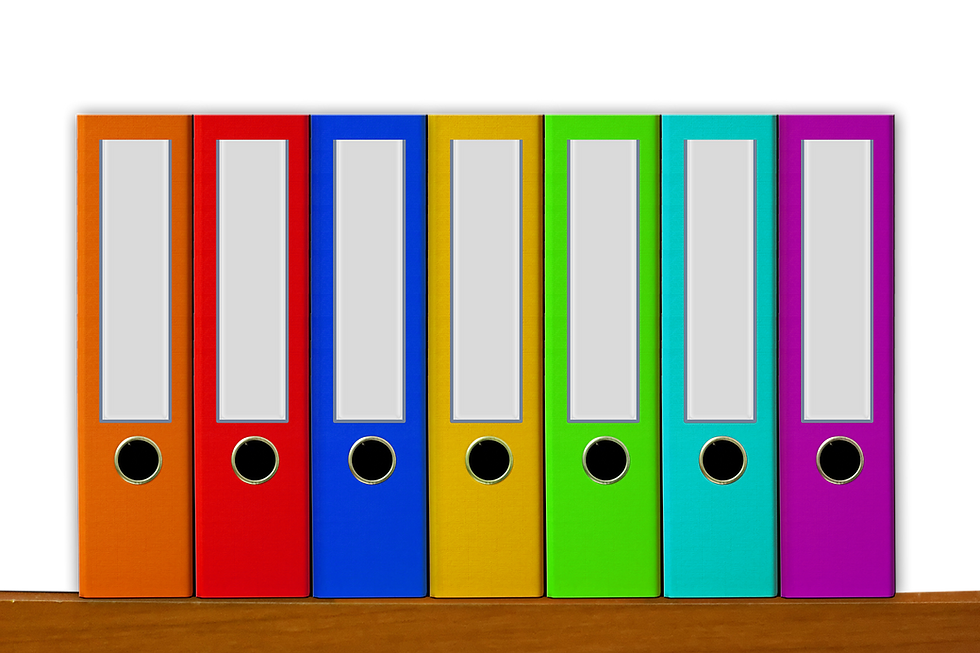 After you've spent some time listing out every stakeholder for the project, it's now time to start mapping out every communication item that each stakeholder needs to be made aware of. Communication items can include anything that needs to be communicated throughout the duration of a project. These can be anything from problems on the job site, inspection reports, milestones, changes, and safety incidents to name a few.
Every project is different and therefore the items that you decide are important can vary from project to project. Despite this, I believe that there still are a few core construction items that everyone should definitely consider:
Progress Reports

Project Changes (Change Orders, Site Instructions, As-Builts, etc)

Major Milestones & Achievements

Project Timeline (Planned vs Actual)

Project Budget (Estimated vs Actual)
This list is not all-inclusive by any means, and you should take the time to also consider the irregular items such as weekly reports, meeting minutes, delivery updates, and anything else that could potentially affect any single stakeholder. The idea here is to list out EVERY single item that will need to be communicated at any given moment in the project.
3. Collaborate on the Communication Channels & Methods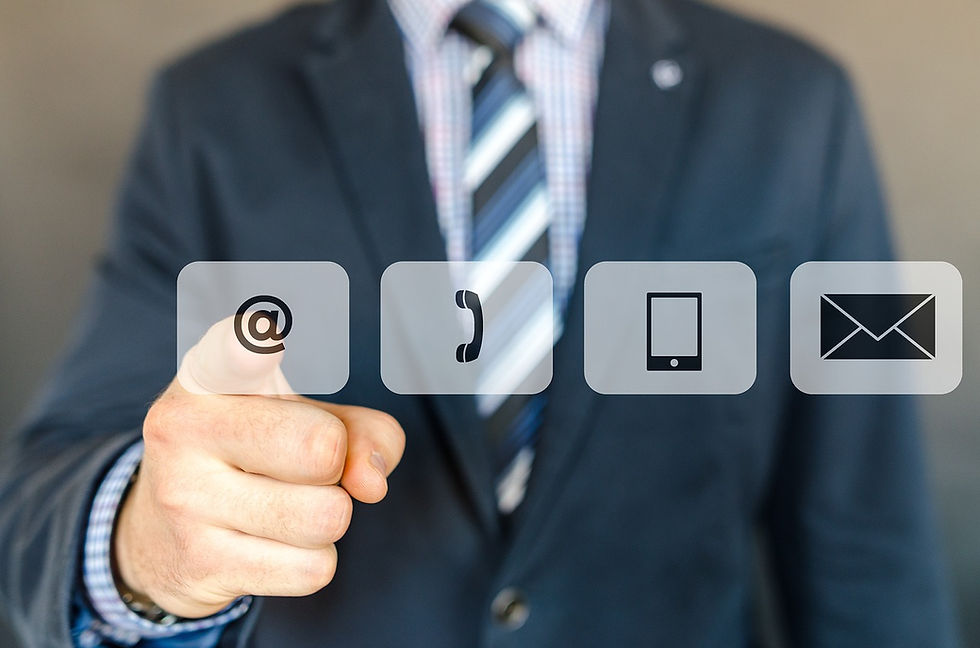 Once all the items of communication have been laid out, it's now time to decide how best to communicate each of these items to the stakeholders.
Not every stakeholder may need to be informed of every construction item, but it's often a safer approach to let the stakeholders decide what is and isn't important, especially if you're not sure if they need to see the information. Therefore, a common practice is to include all stakeholders on major project items like plan changes, ensuring that every single stakeholder has an opportunity to update their current plans, even if you think it might not be relevant to them.
Some common examples of different communication channels include:
Email - This is typically used for day to day communication for providing daily or weekly updates. Only problem with this approach is that it relies on the stakeholders actually reading and understanding the email the way it was intended.

In-Person or Digital Meetings - These are more appealing and are typically for milestones, project updates, and design meetings. This allows for a greater and smoother experience to strengthen collaboration from all stakeholders.

On-Site Meetings - These are usually a regular occurrence for field teams, but also apply to office staff as it helps them go see the project and connect with their workforce to see firsthand the challenges of construction. These meetings are also ideal for inspections.

Digital Messaging - This can be very quick and efficient depending on what platform you use to communicate. Typically these types of channels allow you to quickly communicate with stakeholders either individually or to all of them via a broadcast message.
The only problem with these methods is that they rely on everyone actually monitoring and having easy access to the communication channel you've selected, which isn't always easy and intuitive for them to keep track of, especially with the traditional ways of communicating these. We'll tackle how to prevent this problem in the final step.
4. Put It All together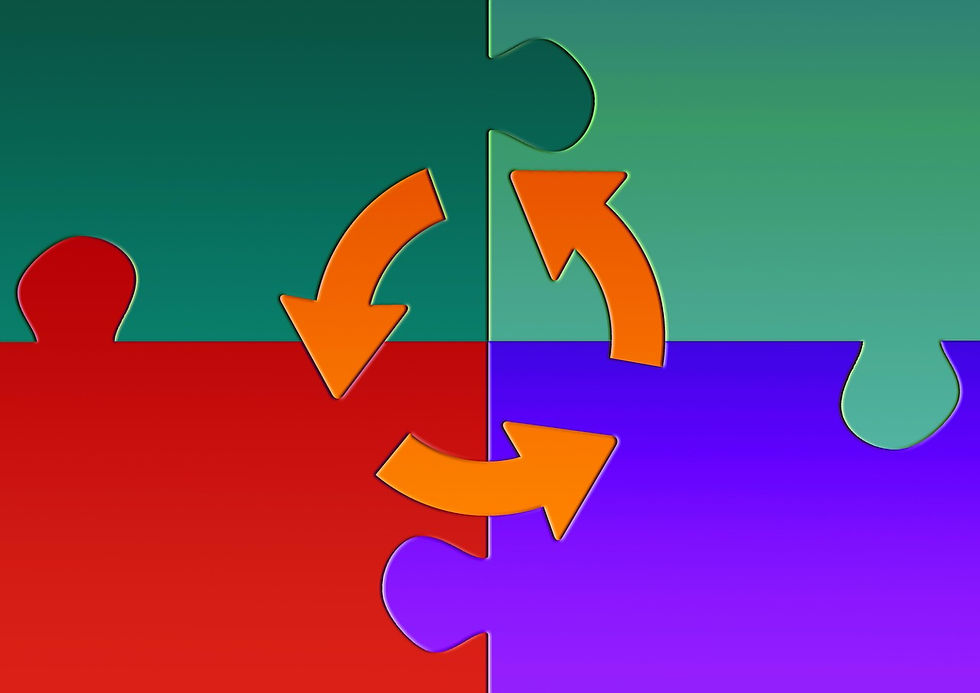 It's time to now put it all together. At this stage, you should have a list of every stakeholder and every communication item that will be sent to them. As an organization, you've also decided on the channels of communication you will be using to communicate these items.
Before we can get to the final polished plan though, you'll need to draft it up first. This can be done on a spreadsheet relatively easily as seen below, or even through the use of a construction software like OnTraccr through the use of its innovative 'Boards' feature. The idea is to create a legend which clearly illustrates the following:
Stakeholder name

Stakeholder Title

Category (Optional)

Communication Item Name

Frequency of Communication

Method for Communication

Special Notes
5. Find a Software Solution to Make Your Life Easier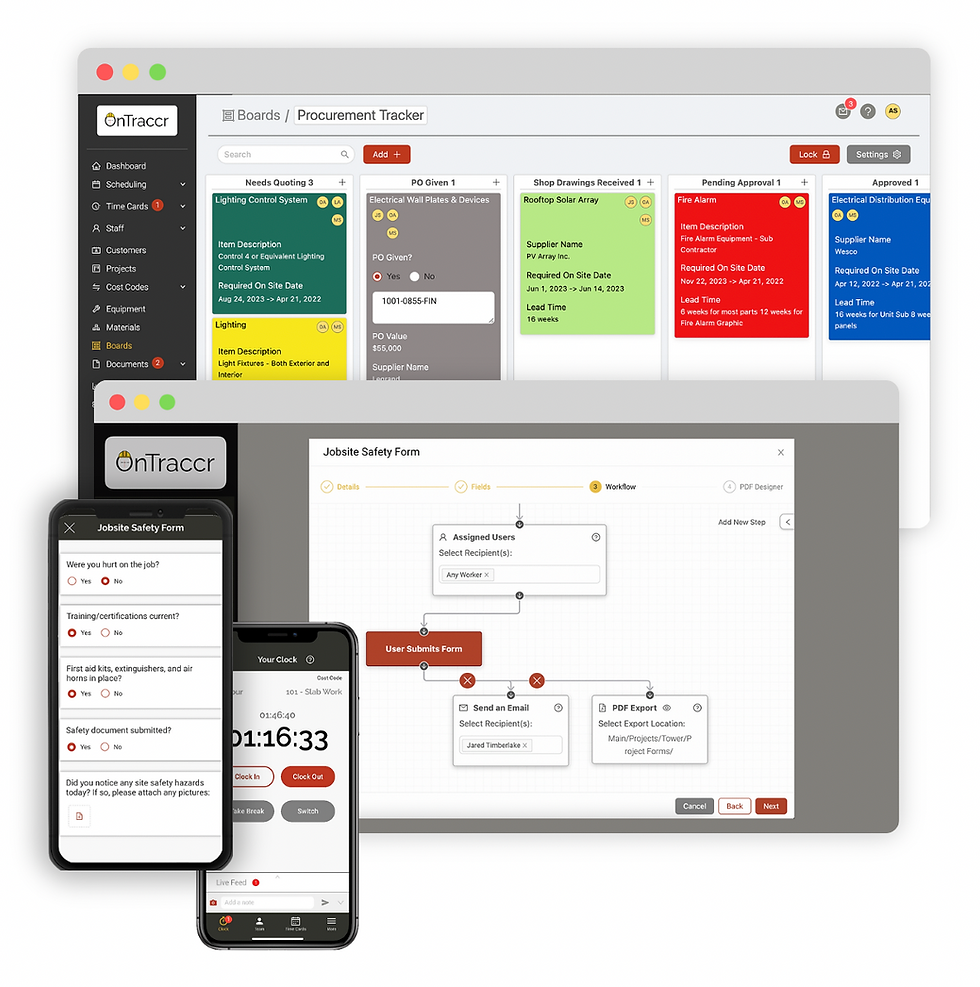 As some of you may already know, laying out and creating a draft plan is just the start. The real work and effort comes into actually creating and setting up the machine that will help you put it all together.
Traditionally, this is where communication strategies fail. Stakeholders are usually never on a platform that encourages collaboration, mostly due to the fact that they themselves see little to no value in paying for the platform's fees. Especially if it's been thrown onto them by a GC, who may not care to ensure the platform also covers all their subcontractors' workflows and needs.
To counteract this, I believe that the best way to consolidate all these channels and put your communication plan on autopilot is to collaborate with all the stakeholders and collectively agree on a software solution that works for everyone. This has been challenging and next to impossible in the past since there usually isn't a software that can benefit every stakeholder to the point that they all WANT to use it!
Thankfully, this isn't the case anymore with the introduction of Construction Workflow Automation (CWA). With CWA, contractors of any size and type are able to recreate their current workflows within the software platform, ultimately allowing them to put major aspects of their business on autopilot.
This eliminates missing or siloed information, and ensures that every stakeholder will have all the information the second it is updated. Alerts, notifications, and emails can all be sent automatically, further eliminating common problems such as human error.
The Final Stretch
I know it can seem like a daunting task to create a communication plan for a project, but I promise you that it's actually easier than it seems. The more you do it, the faster it becomes. And you'll be able to utilize and access your past plans to speed things up for the next project.
It really is as easy as setting aside 2-4 hours in a week to sit down and identify all your stakeholders and communication items. You can share this list amongst your project team to make sure you've identified everyone and, after it is finalized, all you have to do is put it together onto a spreadsheet or perhaps something more playful and visual like a

kanban board

.
Once again, share this plan amongst your team to gather feedback and then set up a date to finalize it. If you utilize a construction software platform such as OnTraccr, you'll then be able to invite all your stakeholders to the platform and set up all your communication channels in one easy place, whilst sprinkling in some automation to ensure the machine is always running smoothly.