Whether you're a customer, sub-contractor, or general contractor, I'm sure at one point in your life you've experienced first hand why contractors typically have a bad rap for not communicating effectively.
As mentioned in previous articles, miscommunication and inaccurate project data can lead to a whole host of problems and nearly account for half of all the rework that happens in construction, ultimately costing the industry over $30 billion dollars every year in the US alone.
Now of course the blame doesn't solely sit with the builders and contractors, as clients have been known to make projects very difficult through their own actions, such as constantly changing plans and failing to involve all stakeholders in important design decisions. Furthermore, most contractors haven't had many opportunities to improve their communication skills, especially since they spend most of their time managing multiple projects and problems.
As you can see, the fault doesn't quite lie solely with any one party, but that still isn't an excuse for a contractor to not take this seriously, especially since they are getting paid for their services. As a contractor of any discipline and size, your goal should always be to try to impress your clients and grow your business. In order to do so, client relationship management is the key ingredient to success, where the underlying principle at work is having a strong foundation for communication.
Below I've highlighted some things to avoid doing as well as tips you should follow to build a strong relationship with your clients. By following these tips, not only will your clients be elated to work with you again, they'll even spread the word and unlock future opportunities for you once the project is complete.
Things to AVOID That Can Quickly Damage Your Relationships Before They Even Start
Before we get into how to build and maintain a strong relationship with your clients, it's first important to make sure you're not doing anything wrong, such as the examples in the list below. Any one of them can send your client running out the door before they even get to know your first name.
Sending bids/quotes that are incomplete and don't follow bid document requests

Sending bids/quotes with errors

Missing important deadlines

Not being upfront about additional costs

Not responding to price requests or RFP's
If any of these items sound familiar, you need to take action immediately as you could be seriously ruining your chances of forming a stronger relationship with your client, ultimately leading to missed future opportunities. Therefore it's essential that you get the basics down right from the start, as customer success and satisfaction should happen from the first moment you interact with them, which starts in the pre-construction phase.
Tips on Improving Your Customer Relationships
1. Determine a Standard form of Communication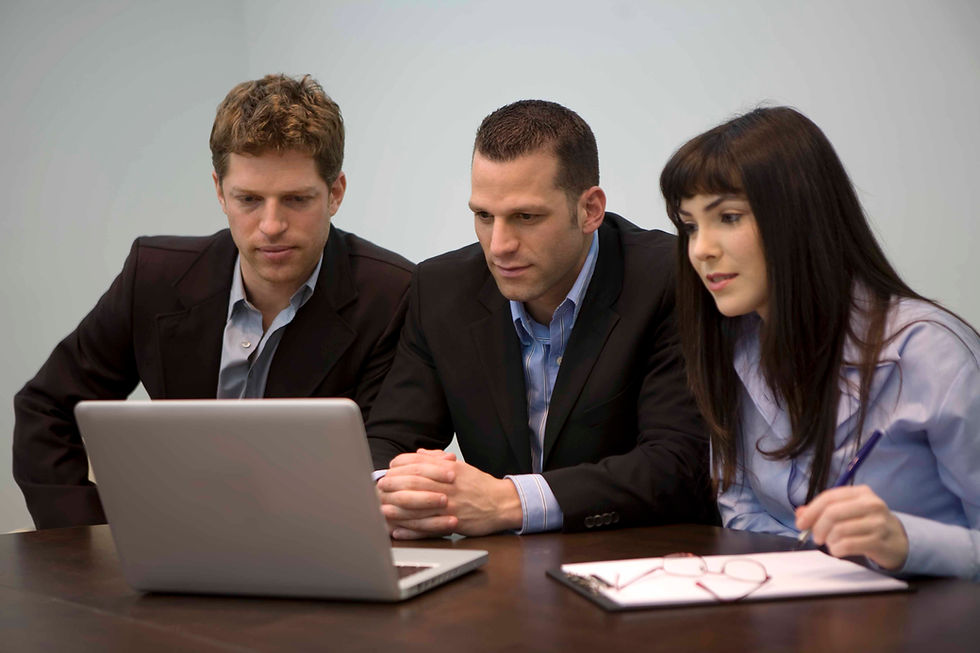 As mentioned above, communication is the primary driver for how to improve your client relationships. Therefore it's essential to ensure that both sides have a clear idea of how things will be communicated throughout the project.
As a busy professional, your client may prefer texts or emails rather than phone calls. Or perhaps your client expects you to give them access to some sort of digital client portal which allows them to monitor progress anytime they want.
Either way, the main point is to ensure there is mutual agreement between your client and yourself regarding how things will be communicated. With this simple tip, you'll ensure that neither of you misses important updates, or time-sensitive deadlines.
Taking it a step further would be utilizing a construction management platform such as Ontraccr. Through the use of a digital client dashboard, contractors are able to easily provide progress updates, communicate changes, and send and approve invoices to their clients in the most efficient and professional manner.
2. Clearly Define Expectations & Rules From the Start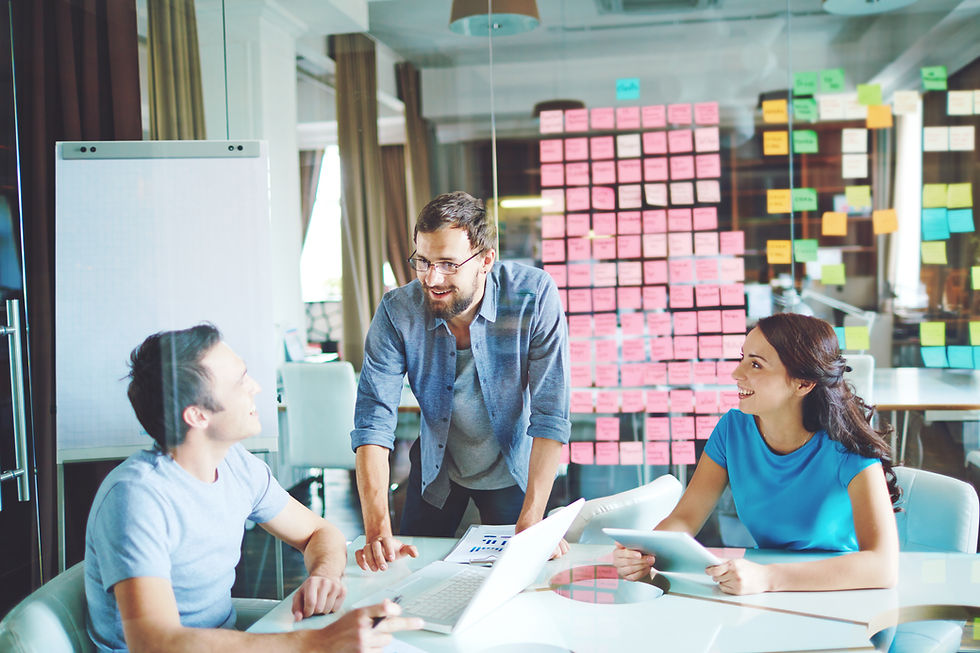 This is an extremely important tip, as it can save you from a pitfall of issues down the line.
Regardless of whether you're a GC, subcontractor, or a customer, one of the first things that needs to happen is a discussion with all stakeholders which clearly defines the scope, specifications, expectations, and timelines for the project. Everyone should also be walked through all aspects of the project, including any technologies, platforms, communication practices, and safety procedures that will be used.
Having the project scope defined is really important, especially for contractors, but so too is the need to manage the goals and expectations of the customer paying for the project. Therefore make sure that your client understands what is covered under your contract and what isn't. Be upfront about additional costs due to design changes and try to clearly communicate the expectations as early as possible to avoid disappointments.
3. Track Progress & Provide Updates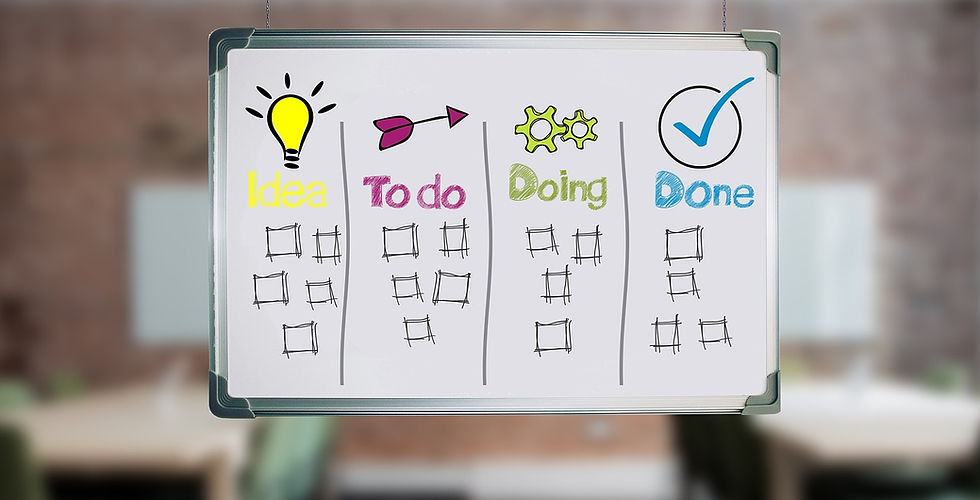 Be honest about project progress and make it a habit to share updates on a periodic basis. This will remind your clients that you care and that things are moving along as you had planned.
However, if you experience delays or any other setbacks, it's equally as important to inform your client, especially if it means that the completion date is going to be affected. Honesty is the best policy and that holds true when it comes to communicating with your client, even if that means that their house or office will be delayed. They will appreciate the honesty and will also be able to plan for it, which is far better than being caught blindsided.
4. Ask Lots of Questions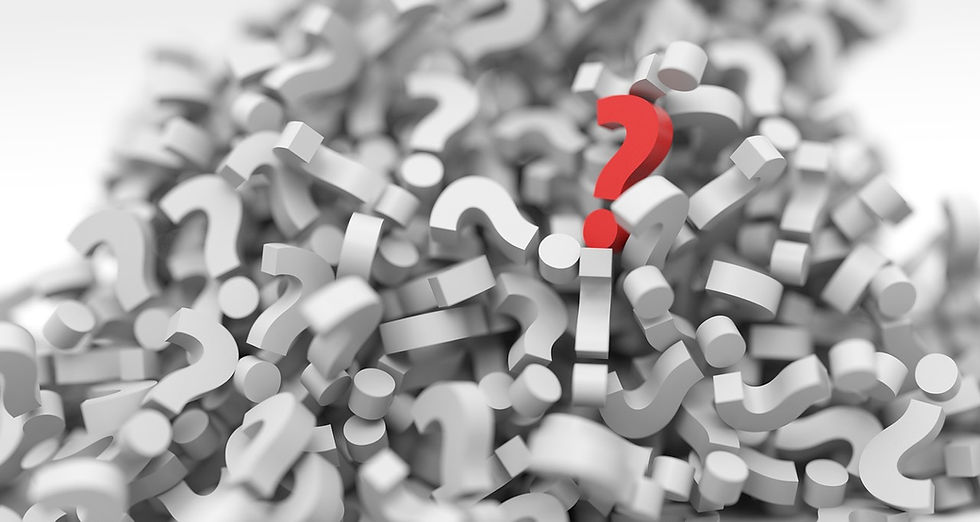 This one may seem obvious but you'd be surprised at how many contractors try to avoid having to talk to their clients altogether once the project starts. This is a huge mistake because oftentimes your clients aren't experts in construction and design, so questioning not only what they want, but also why they want things the way they do is hugely important to the satisfaction of the end product.
Listen to your clients with great attention, maintain eye contact, and avoid interrupting them. This is the recipe for a happy client interaction.
5. Adopt Digital Documentation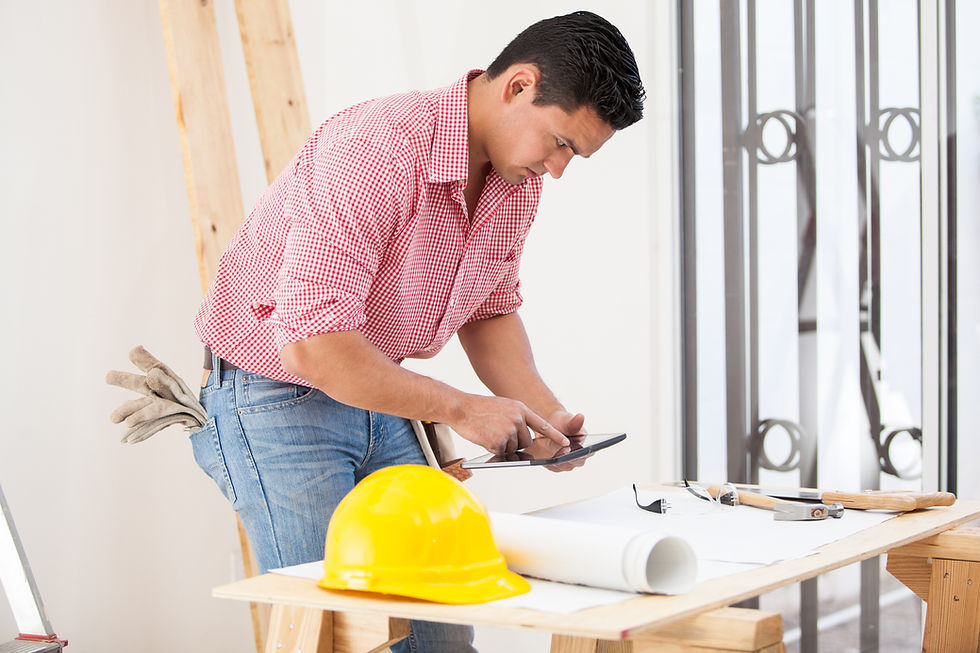 A key part in any project is documentation. Not only does it help ensure compliance and quality control, but it also serves as a system of record which may need to be accessed for a variety of reasons such as warranty calls or service issues. Traditionally, this has been done with the old school paper methods, which later evolved into PDFs being sent over email. This then went a step further with cloud-based storage solutions.
Although most contractors are just now catching up to this 'new form' of documentation and storage, there are actually construction-specific software platforms that allow you to not only maintain your documents in their own cloud storage system, but also easily access it from any device, and send documents to your clients with the click of a button.
Gone are the days of searching endlessly through emails, all in an effort to back up claims that important documents were in fact sent. With the use of a workflow automation platform like Ontraccr, companies can sit back and relax knowing that all of their important documents are being stored, emailed, and logged automatically. With workflow automations, it is really easy for any contractor to remain consistent and maintain their professionalism, and adopting digital documentation is just the start.
The Happier Your Clients, the Faster You'll Grow
The construction industry is notorious for the number of complaints they receive, more so than any other sector. This doesn't have to be the case for your company. Through effective communication, performing quality work, and keeping a professional outlook, you'll be able to build and maintain strong client relationships. As a result you'll receive far fewer complaints and your business will grow faster than ever before.
If you enjoyed this article, join our mailing list now to receive all the latest articles and stay up-to-date on what Ontraccr is developing to bring automation to the construction industry!