4. Be directly involved on-site to execute the new plan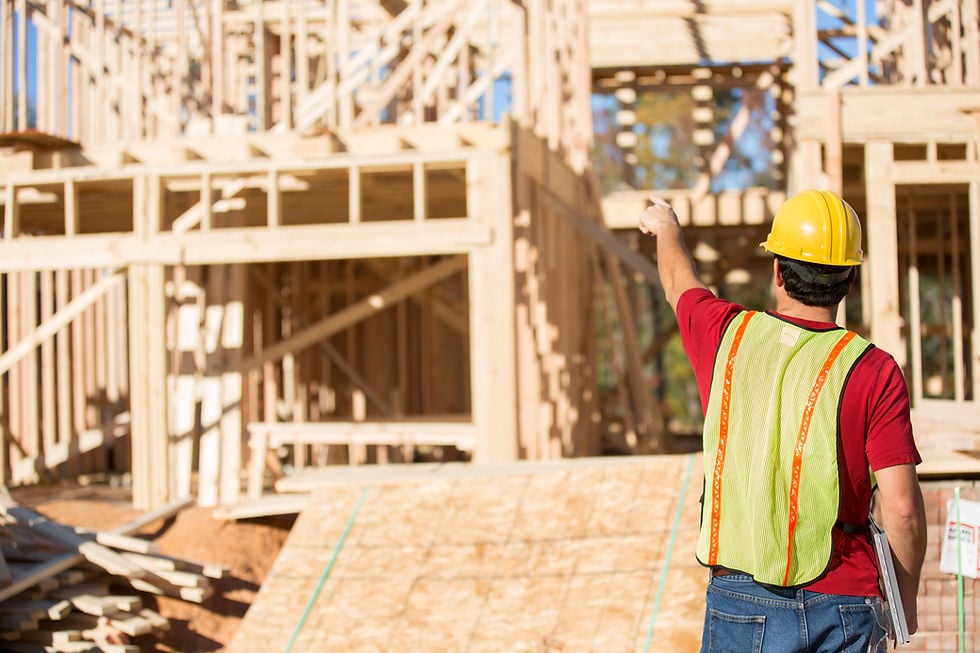 The hardest part of dealing with a delay happens in the field, where workers may be asked to work through less than ideal conditions and extended hours to make up for lost time. Naturally, workers tend to relax when the PM or supervisor isn't around. This coupled with the fact that the adoption of construction project management software like Ontraccr is on the rise, the time spent by a PM and even supervisor on site has been greatly reduced since they can remotely monitor the daily work progress from anywhere. Don't have a project or field management app yet? Check out our article on the benefits of deploying a field management solution.
During the course of a delay, the significance of having PM's and supervisors on-site is that they can then be hands-on in implementing new procedures or workflows to help make up for lost time. While on site they should monitor their crew to see how they are coping with the impact of the new procedures, and also observe any other activities that may further add to the delay.
5. Constantly monitor progress and accelerate work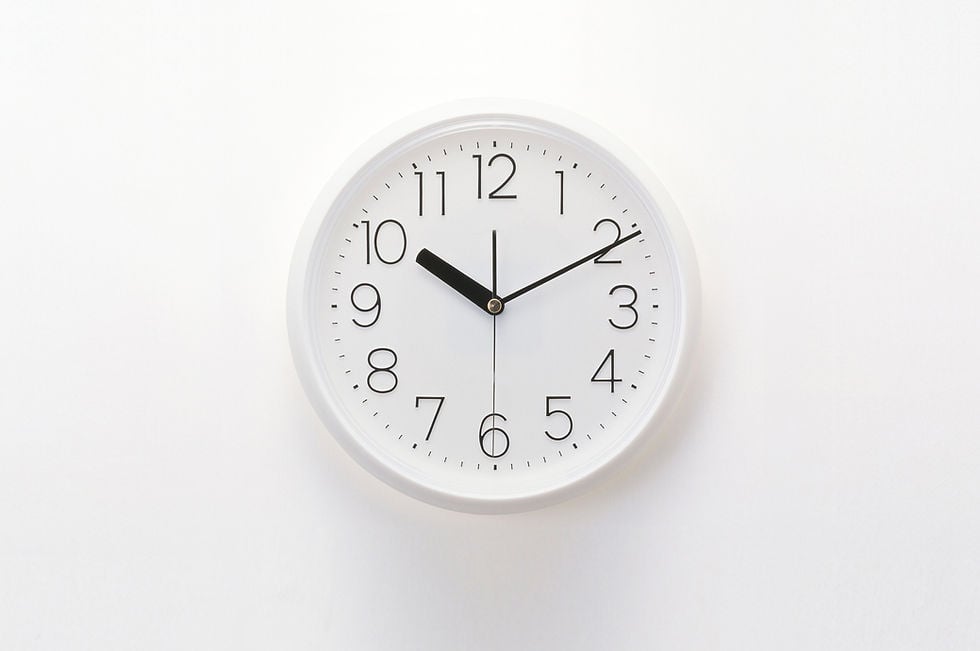 For some people it may not be easy, but now is the time to keep the pedal to the metal and pressure project team members to accelerate the time taken to complete tasks. It is essential to redefine your project's critical path all while making sure that everyone is following the new schedule with great attention. You may not be able to completely make up for lost time, but one day can mean millions of dollars in major projects, so it is essential to not lose hope and to keep pressing forward to mitigate the impact as much as possible.
6. Remind everyone that safety is still the main focus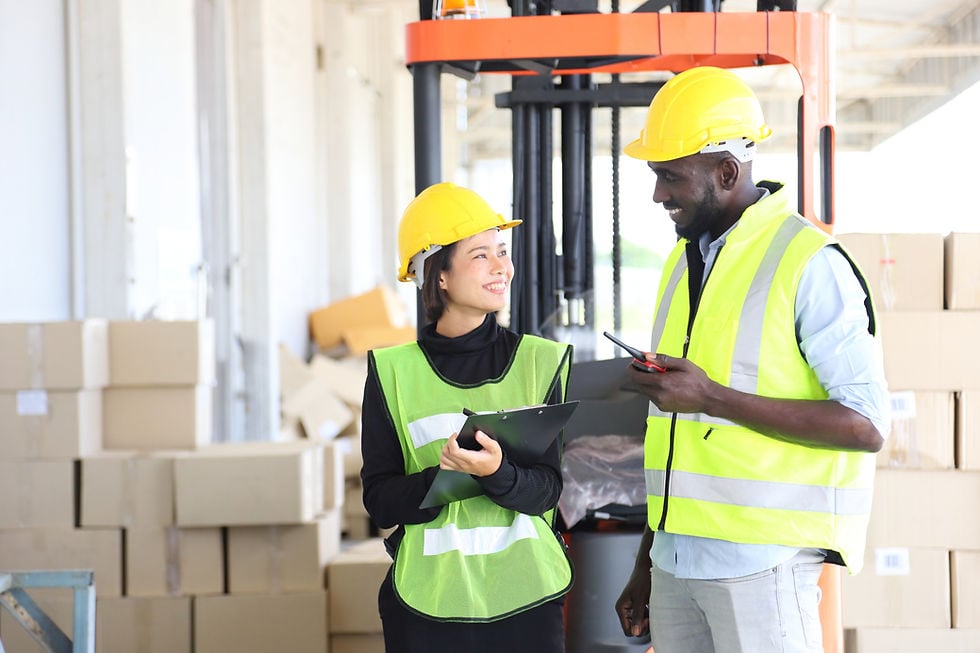 This is also the time to remind everyone to still keep safety as their #1 priority. The pressure of delays may tempt workers to perform riskier activities in an effort to speed things up. This should be avoided at all costs. Managers and supervisors should constantly monitor workers to make sure work is happening in a safe and effective manner, reminding all workers to follow company procedures and policies.
Bonus: Free Construction Delay Mitigation Checklist

As an added bonus, we're offering you a complimentary Construction Delay Mitigation Checklist to empower you in the battle against costly project delays. These delays can often be avoided by following the right procedures from the outset. Equipping yourself with the right tools and resources to efficiently manage and sustain your project schedule is vital. By ensuring everyone is promptly informed of any schedule changes and their impacts, you can steer your project towards profitability and success.
Download your free checklist now: