As the holiday season approaches, there is no better time to highlight some considerations and tips regarding how to safely secure and manage your project sites over the holidays. You can think of this as similar to preparing for an upcoming storm, as it's impossible to predict who or what is going to come into contact with your site at any given time, especially during the holiday season.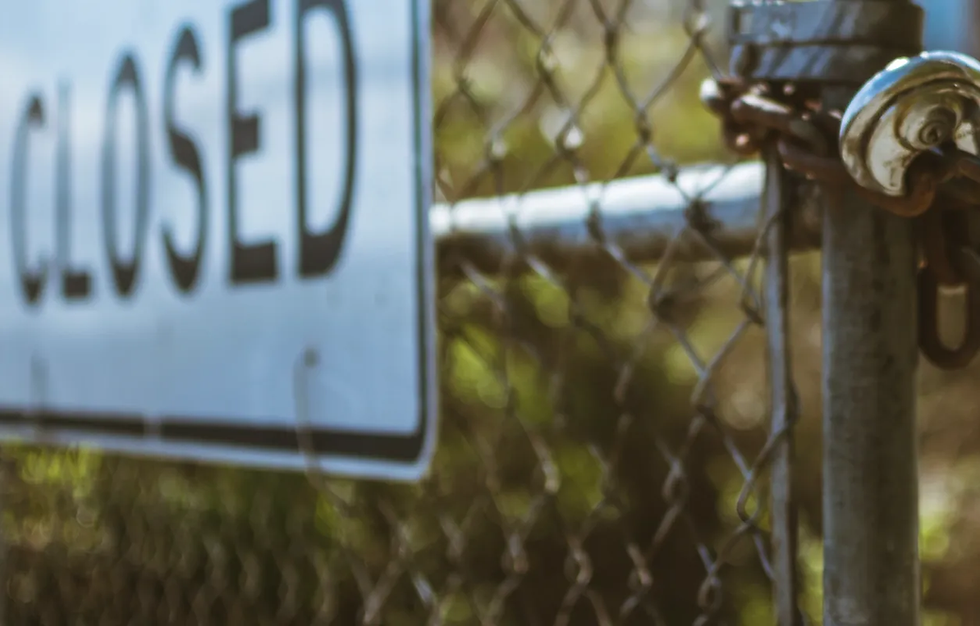 Things to consider in preparation for a site shutdown
First and foremost, securing a project site starts with creating a plan. Sit down with your site team and develop a timeline of activities that are required to take place leading up to the site shut down. The goal is to not only secure the site and valuables, but also to ensure employee and public safety.

Create a simple checklist which highlights the predetermined process for site shutdown and maintenance. This list should include not only all internal requirements, but external as well, such as any local regulations you must follow. Using an all-in-one field management tool such as Ontraccr, you can keep a live project view of the progress of this list so that all relevant workers can help contribute and check off things as they are completed.

Conduct several site walkthroughs to help identify potential safety hazards. Everyone should be thinking about safety and ensure they address any issues that could persist for the public and workers. One final walkthrough with a supervisor who is foreign to the site is extremely helpful, as it provides a fresh perspective on potential hazards.

Have an emergency response plan. Unforeseen events can happen, therefore it's critical to have a procedure in place that clearly identifies key contacts and steps that must be taken for prompt response in the event of an emergency.

Ask your site team to take home all personal tools and lock down equipment. This one is a no-brainer but you'd be surprised at the amount of theft claims I've had to deal with because some of my site team members left their gear on site during a shutdown. Secure equipment by removing keys, locking doors, and turning off master switches - this makes it much harder for unauthorized visitors to access.
Tips on managing a project over the holidays
If your project or site is one of those that will have minimal downtime over the holidays, it's important to ensure you keep your eye on productivity and take the necessary steps to ensure you minimize the unavoidable holiday dip.
I've highlighted a few tips below that you can use to help increase your productivity during the holiday season and ensure your project doesn't fall off schedule.
1. Have a small crew work during the holidays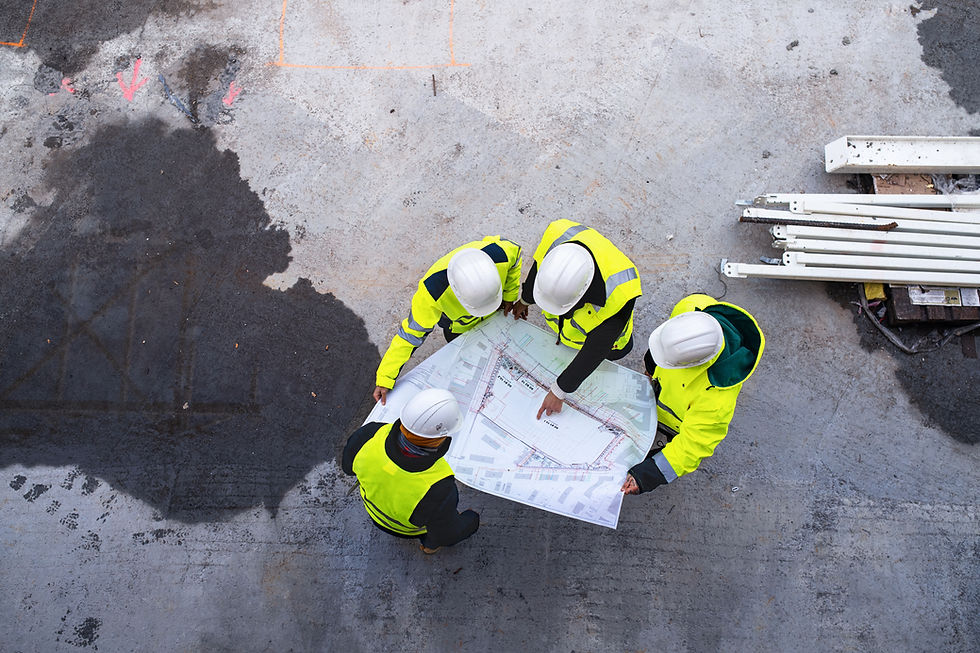 Not all workers may be required to work during the holidays, so it's beneficial to everyone if you sit down and ask your crew who is willing to work and who isn't. Schedule tasks based on the reduced crew size. This will allow you to plan which part of the project will remain active during the holiday season, without forcing crew members to sacrifice their social obligations.
2. Allow certain team members to work from home
Not all team members can work from home, so this only applies to certain roles such as PMs and PCs. Thanks to construction software such as Ontraccr, managers can monitor a site's progress and communications remotely from anywhere in the world. This can help ensure productivity levels remain constant at the site without having to go there physically to check on progress, ultimately keeping everyone happy.
3. Celebrate with your team!
You'd be surprised at the impact a little celebration can have on worker morale, ultimately motivating them to be more productive. The holiday season is the best time to show your gratitude towards your team by setting them up with an on-site pizza party or similar style lunch. If you're feeling extra cheerful, take a short break from work and check in on your workers. This can help them realize that you truly care for them and their interests, boosting their loyalty towards you. This boost in loyalty can motivate them to work a little bit harder even if it's the holiday season.
4. Consider offering flexible time for workers
Flex hours are basically you allowing your workers to work unorthodox hours during the holiday season. This is important because it gives your crew some added flexibility to still enjoy the holiday parties and festivities properly, while maintaining on-site productivity the next day. This is extremely easy to manage with the use of a field management solution, as you'll be able to see in real-time when your team is clocking in & out, while being able to communicate with them directly. This doesn't mean that your crew can show up whenever they want or leave whenever, so make sure they understand the terms before allowing them to proceed.
Conclusion
Managing construction during the holidays is definitely a difficult task. It's important to set realistic expectations, plan and execute proper shutdown procedures, and communicate with your teams to ensure everything goes smoothly.
The holiday dip will always occur regardless so it's better to plan for it and minimize it, rather than try to prevent it. Finally, take the time to celebrate with your team! It's the holiday season after all, so now is the best time to reward everyone for their hard work and boost company morale.
If you enjoyed this article, join our mailing list now to receive all the latest articles and stay up-to-date on what Ontraccr is developing to bring automation to the construction industry!