In the current digital age we live in, social media is a big part of our lives. Whether we are using it to build our personal brands, network, or just simply scrolling through feeds, social media is the gateway to many opportunities.
There are a couple of reasons why having social media accounts can be important. The first reason is that everyone is using social media as mentioned above. If you want to make sure you can cast a wide net of potential customers, you need to be promoting your company on social media. Secondly, having social media accounts can attract young construction talent. The more quality content you have on your social media pages, the more likely a young person will come across your page and see what great work your company is doing.
With this being said, we will take a look at the 4 best social media platforms for construction companies. I will describe the best ways to use these platforms and why it is important to promote on here as well.
If you haven't already read our article describing 3 digital marketing strategies for your construction business, check it out with the link here. Digital marketing strategy #2 discusses social media and the types of content you can be creating in general.
1. LinkedIn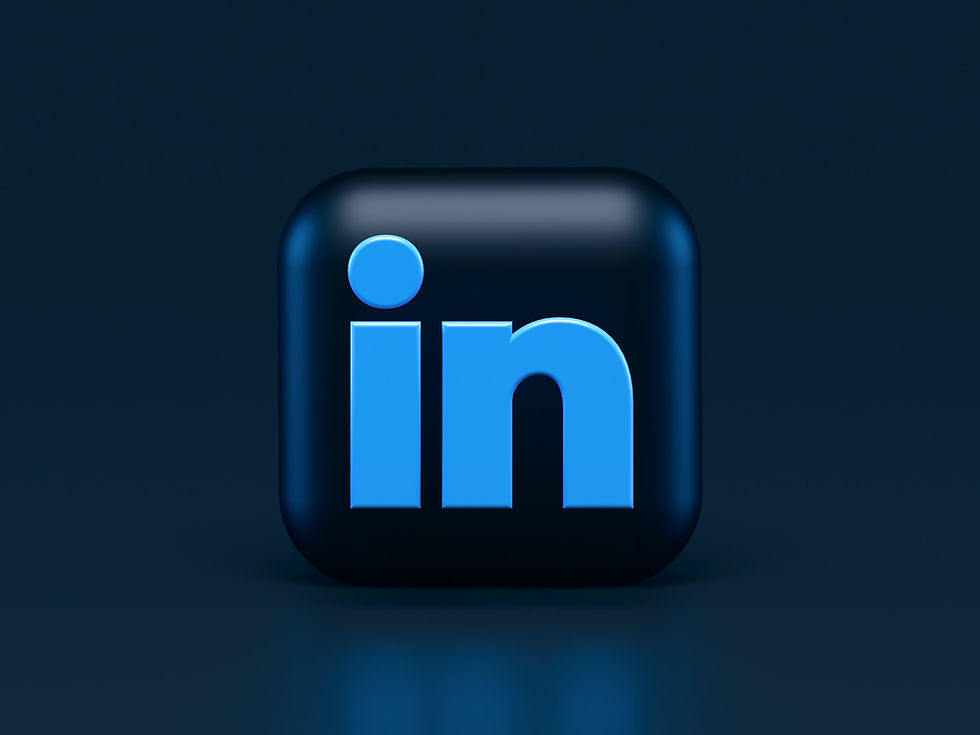 LinkedIn is a key professional social media platform for all construction businesses. Not only does it improve your credibility as a business, you will also be connected to a large network of individuals who could be interested in your services. LinkedIn can also improve your B2B relationships as large sites may be looking for your specific services.
Having your employees on LinkedIn can do great things for your organization. If someone were to come across your business, they would be able to see those who are involved with the company and learn as much as they can about the business so they can feel confident in paying for your services.
LinkedIn can really help with your professional reputation and it is important that you are creating content to support this. By sharing information about the construction industry, whether it is news and/or tips, you can establish your business as an industry leader. These can all be done in various posts that might include your company blog or simply sharing posts that are relevant to your followers.
Another way to interact with people on LinkedIn is to join groups that are relevant to your business. For example, if you are an electrical company, join various groups that discuss electrical practices or tools and give your insight on these topics. By engaging in conversation, your brand reputation will grow and others will be inclined to visit your page or website.
Like with all the social media platforms described in this article, make sure you have your website linked in the bio to make it easy for those who want to learn more about your company.
2. Twitter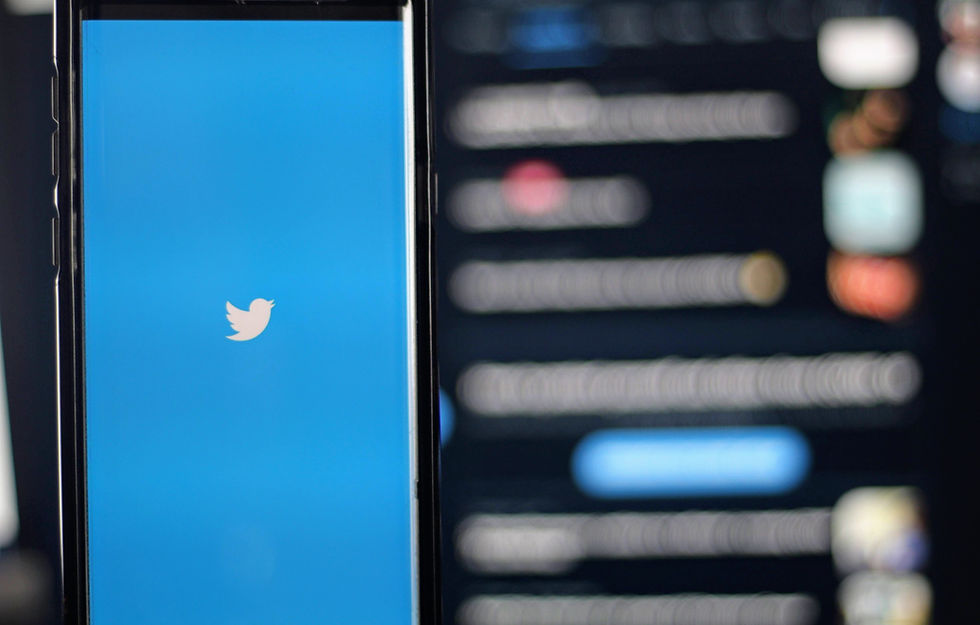 Twitter has various uses for construction business. Most people would classify Twitter as a microblogging platform. This essentially means that people go to Twitter to have conversations with people while also sharing short stories or ideas.
For construction, Twitter is where you go to discuss industry related topics and help form strong relationships with potential clients. You are able to directly speak with your customers to make sure they feel valuable. Twitter can also be a place of support for your customers as you can answer any questions about your company.
One of the key things to remember when using Twitter is that you must post or engage consistently. Pages that post for a period of time and then stop completely will lose the people who engage with the company often and it does not reflect well for your company. By being consistent, customers will understand that your company is active and ready to provide services.
Not only can you engage with all your customers, you can also post successful projects or any content you deem relevant on there too. So, if you have promotions, blogs to share, or projects to showcase, these can help drive users to your website and potentially form leads.
Compared to LinkedIn, there are a lot more people who use Twitter so by promoting your business on there, you are looking at a lot more potential clients.
3. Instagram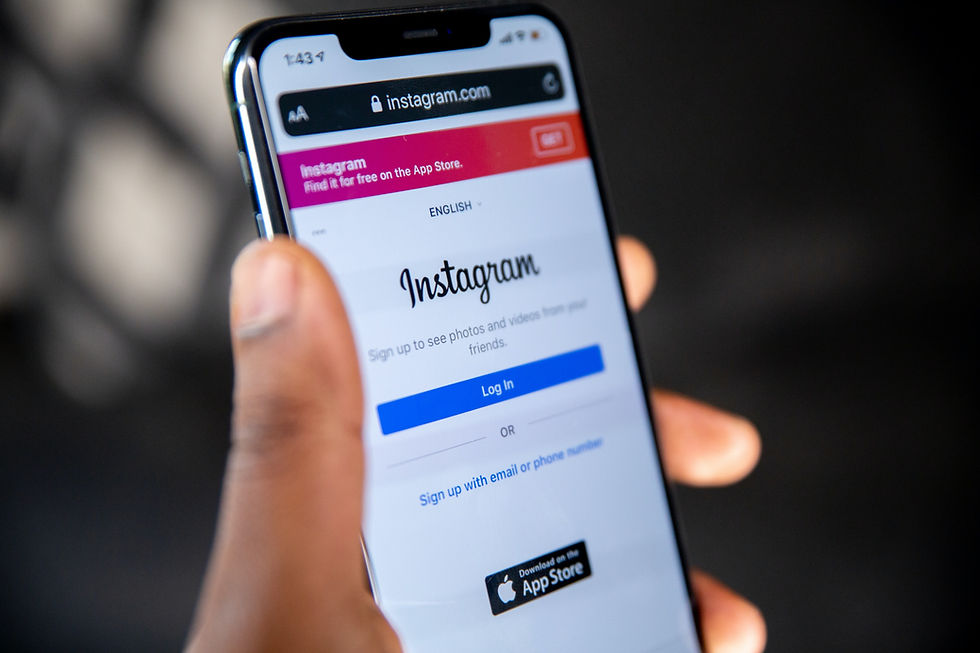 In general, Instagram is a super popular social media platform. For older generations, Instagram is not as commonly used as it is for Millennials. With that being said, just because you aren't a Millennial, that does not mean your business cannot promote on Instagram!
As a construction business, Instagram is the perfect place to show off any photos or videos that your company has compiled. By doing this, you are showing potential customers exactly what your company can do for them. Having visually appealing posts on Instagram instantly takes your business to the next level. Visuals can go a long way as a lot of customers will feel confident in your services if you have proof of a job well done.
The impact that Instagram can have for your business can be huge. Instagram is a great place to gain followers and spark interest in the services your company provides. You can set up contests and promotions as well to gather more and more followers. If done correctly, Instagram can be the easiest place to gain followers compared to any of the other social media platforms out there.
Especially since Instagram is popular among younger people, the ability to find customers and also hire new workers can all be supported by having a great Instagram page.
4. Facebook

If you are looking to expand your brand awareness and promote on a platform with billions of users, Facebook would be your best bet.
Facebook has made it easier for businesses to have pages that are catered to their needs by allowing you to create a business page. Once you create a business page, you are notifying potential customers that your services are up for sale.
While Facebook might not be as popular as it once was, it can be super beneficial to promote on there. Once again, having a consistent posting schedule will let the customer know that your company is active and ready to provide services.
The best things to post on Facebook are a combination of all the things you post on other social media platforms. You can post blogs, pictures of projects, have promotions, all this is perfect with the large reach that Facebook has.
Facebook also allows businesses to join groups and talk about relevant construction topics.
Why use social media for your construction business today?
Social media has become part of the way we communicate and if your business is not using it, you will fall behind. Technology in construction is taking over and all the top construction companies are using social media and other technology to their advantage so you should too! The best part is that creating pages and posting on social media accounts is free so you can experiment with as many platforms as you'd like and see what works for you.
If you enjoyed this article, join our mailing list down below to receive our monthly newsletter and stay up-to-date on what Ontraccr is developing to help digitize the construction industry.