Project management is always a hot topic in the world of construction, and it's not hard to see why. The number of projects that need to be managed is on the rise, along with their complexity and risk. So what can we expect heading in to 2023? In this post, I discuss four trends that will continue to emerge from this growing industry and eventually revolutionize the way we currently do things:
The world and the way we work is changing, and it's affecting project managers in all industries.
Project management is an evolving field that demands PMs stay up-to-date on the latest trends so they can continue to be successful in their role as a project manager.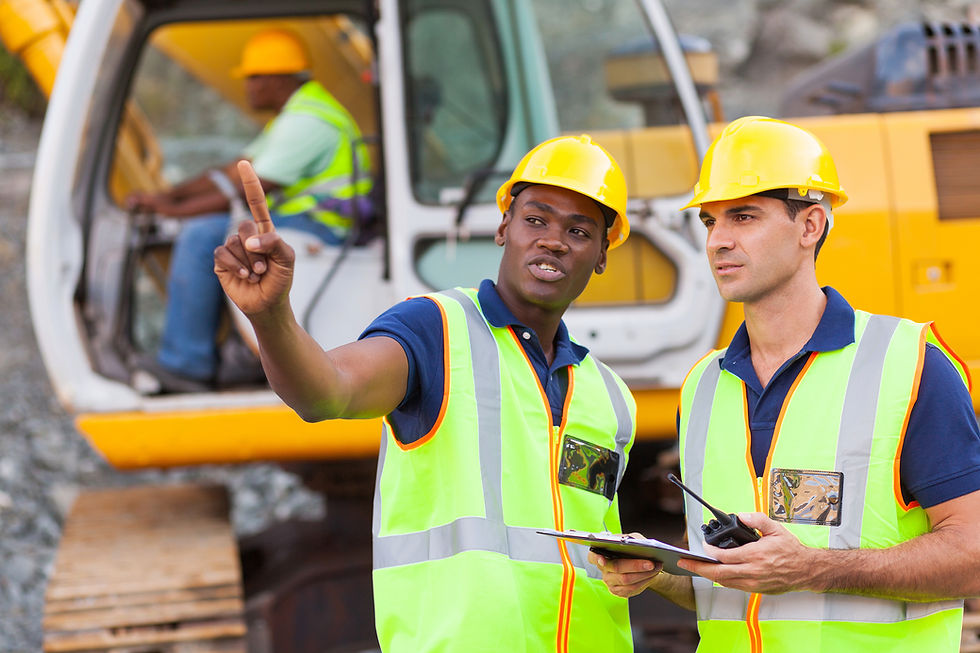 With technology playing a larger role in the construction industry year after year, you need to keep up with the latest trends because they can greatly affect your company's success or failure as well as how well you manage projects within those companies. It's essential for PMs to understand how these trends will affect them both personally and professionally, but also how they can take advantage of them if they want to get ahead of the competition.
Below I've highlighted four trends that I believe PMs should keep an eye on and try to implement into their daily workflows as soon as possible.
1. Increasing role of Artificial Intelligence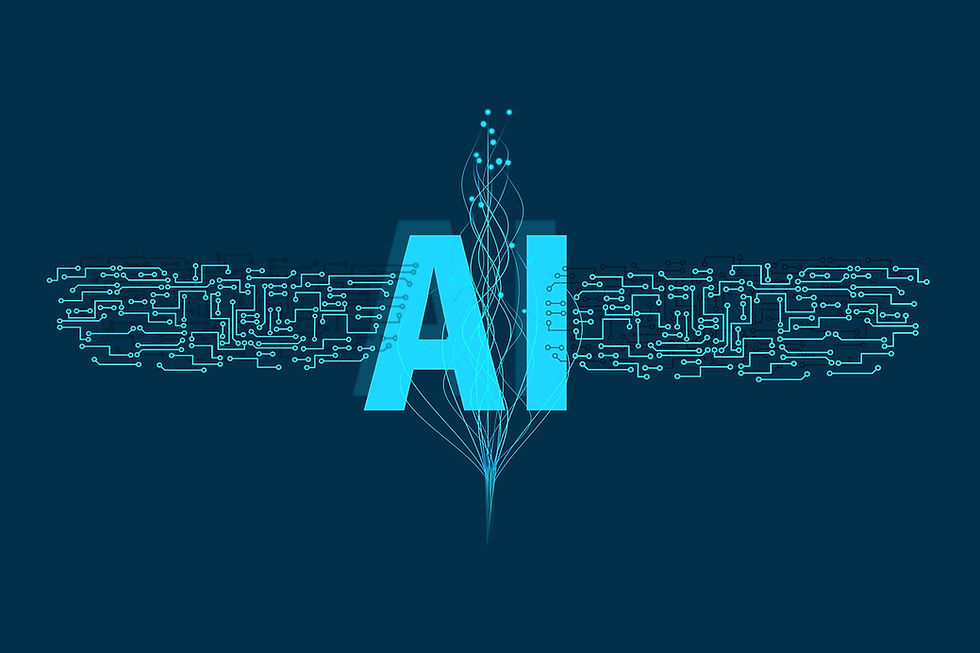 AI can be used to optimize several areas within a company such as efficiency, safety, and bottom line profits. The most obvious use of AI in project management is the use of machine learning, which is a method that uses data to improve predictions, decision-making and actions by applying algorithms. This means that projects can be more efficient when they're run using this technology because it's able to learn from past experiences and make better decisions based on them.
AI will also help you make better decisions by providing insight into how your team works as well as what they're doing at any given time. If there are problems with current safety plans within your organization (such as a high number of incidents or near misses reported), then an AI-based system could help track down who or what was responsible for these issues so that everyone involved knows exactly where blame lies for each incident or problem and then come up with a plan to rectify it.
For more details on how AI can impact the construction industry, check out this post.
2. Remote working is here to stay
As the world becomes more connected and interconnected, remote work represents a growing trend among organizations that want to tap into the best talents available. Through the use of technology, remote employees are still able to communicate effectively with their teams via video calls or other means of communication so its hard to argue against it, especially considering all the benefits it provides.
Remote work, or a hybrid approach between the office and home, can enable teams to put their best people on more jobs than would otherwise be possible. It also helps with productivity as it allows employees to work from home or even outside of their office space, resulting in an increase in overall output per hour spent on a task. Additionally, remote working provides employees with greater freedom in their daily lives by giving them more flexibility when it comes time for work each day. This is invaluable as the increased flexibility in their schedule allows them more time for their family and increases their overall job satisfaction.
Finally, remote working can save companies money by decreasing fuel costs on routes within town instead of just directing people into locations where there is no real need for them; this also helps reduce carbon emissions since fewer cars need to be driven through busy streets every day!
3. Automation will be used to optimize efficiency and safety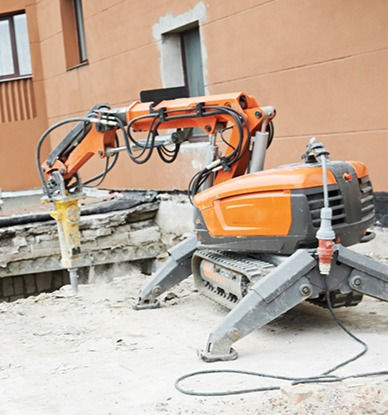 Automation is a process that automates the manual work of a person or machine, increasing its effectiveness while reducing human error. It can also be used to increase worker productivity and reduce risks in various areas such as safety, invoicing, document management, payroll, and so much more.
In the past, project managers have had to manually check for errors in their work and input data into spreadsheets to help track their projects. This is time-consuming and often results in many mistakes being made. With automation, this process can be polished so that there are far fewer human error occurrences or mistakes made during the workflow process itself. This allows for greater efficiency as well as a clear increase in worker productivity by running tasks more efficiently.
In the future, we can expect automation technologies such as AI and robotics to replace workers in the field who do repetitive tasks with machines that perform these tasks more accurately than humans could ever hope for. This will help companies save money while also providing better products or services.
Expanding into the office side of things, automation is already taking the industry by storm. New software platforms, such as OnTraccr, focus on workflow automations which perform a series of actions automatically after certain events or triggers happen. An example would be automatically emailing a client an invoice, saving it in the designated folder, notifying the project PM, and updating the project billings, all by just clicking a submit button on a digital form. With workflow automation the possibilities are endless.
4. Data and analytics will inform decisions like never before
Data and analytics will be the key to making more confident decisions. This is especially true when it comes to top line revenue growth, as well as safety and efficiency.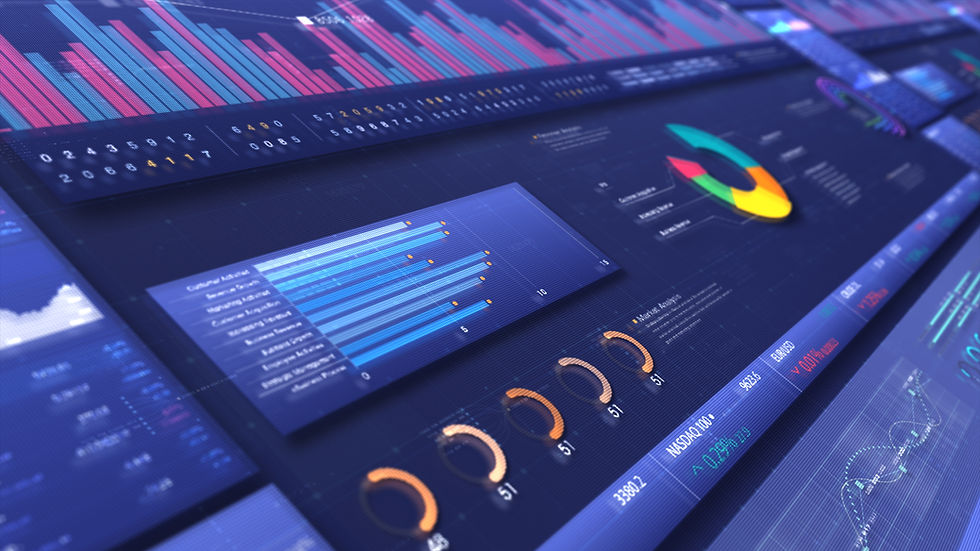 Data can be used to improve efficiency by tracking details such as the amount of labour hours taken to complete certain tasks, which may help identify areas where improvements could be made. It can also provide insight into things like what your most common injuries are or who your safest crew is.
The use of data can also help decrease risk by providing an early warning system before something goes wrong so that you can take steps toward preventing it from happening again in the future—or at least reduce its impact on company morale if there is one mistake made repeatedly throughout a project cycle (for example).
Analytics can also help

increase revenue

by providing insight into what your customers want and how to better provide for them. For example, if you are a construction company that produces modular homes, then knowing which features are most popular with buyers could help you make design decisions that will increase sales. In OnTraccr, this can easily be provided by running a custom report which illustrates the data that was captured through all the invoices sent to your customers through the platform.
If you'd like some guidance on the best way to introduce analytics into your construction business today, here's a simple 3-step guide we created just for you!
Conclusion
The future of project management is bright. Project management trends show that the convergence of technology and processes will continue to create new opportunities for businesses to optimize their workflows while also improving efficiency.
Digital transformation is the next logical step for contractors and it has already begun to transform the industry and how we do things. As more and more project management trends continue to change with the way we work, managers will need to adapt their approach in order to stay competitive and relevant.
Project managers will also need to place a greater focus on analytics as they look for ways to make informed decisions based on data rather than instinct alone. This will allow them more time for strategic planning and decision making instead of rushing around trying different approaches before arriving at an answer that could have been figured out sooner.
The way we work is changing rapidly, but one thing will remain constant: construction professionals need to stay on top of what's happening around them.