At Ontraccr, we care deeply about helping construction and field service businesses of all kinds and sizes learn about the latest advancements happening across the industry. We also make it our mission to provide teams with incredibly effective techniques and methodologies which can help them achieve their desired business outcomes. That's exactly why we created the popular Ontraccr Blog!
Two of our best content writers happen to also be two of our founders: Jas Nijjar and Syed Ahmed. Throughout 2022, Jas and Syed have produced some really great content on a wide range of topics, covering the latest in construction technology advancements as well as providing a ton of useful tips and tricks to help our community in many different ways.
Jas is an expert in construction management and, prior to founding Ontraccr, has spent time working at construction businesses of almost every kind and size. Through this experience, Jas has acquired rich knowledge in every aspect of construction project management and has shared a ton of great tips for teams to implement today.
As an engineer turned entrepreneur, Syed has spent his whole career in the technology ecosystem. Throughout his career, Syed has focused on enabling laggard industries like agriculture and healthcare to become digitized and adopt the latest innovations, and he now has his sights set on helping the construction industry. Syed shares a lot of great business and technology related content to help businesses stay on top of the latest trends.
Without further ado, here are the Ontraccr team's top 10 articles of 2022:
Delays are top-of-mind for construction teams, often leaving teams scrambling. In this post, we help you mitigate the impact of such delays.
In order for the construction industry to move forward, every player in the ecosystem needs to play their part, including suppliers.
The squeezing of subcontractors and suppliers is accepted practice within the industry, and intervals between payments continue to increase.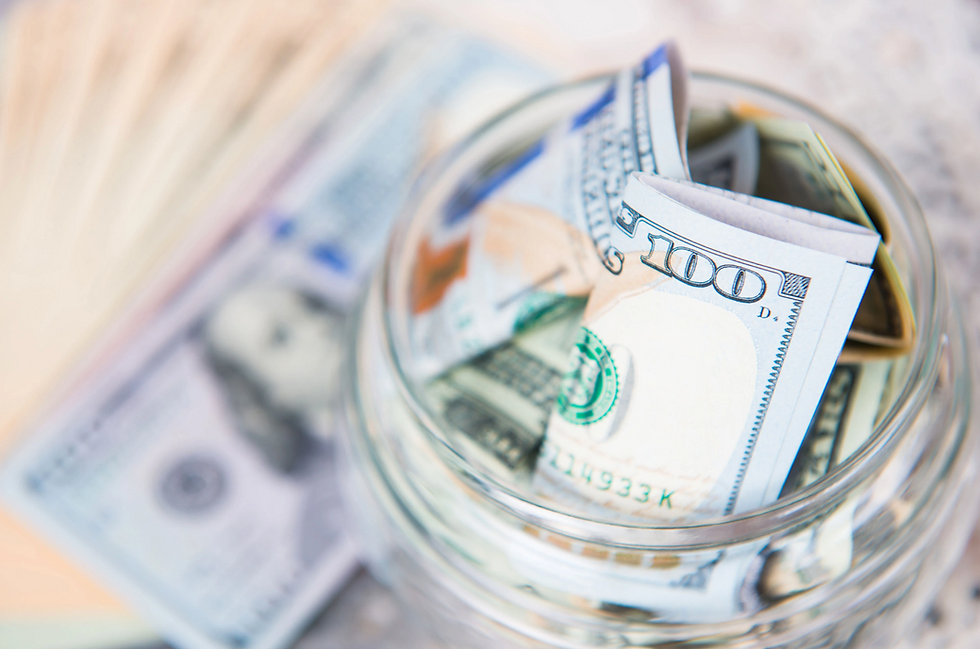 Depending on the size of the team, contractors can take very different approaches to how they operate and manage projects.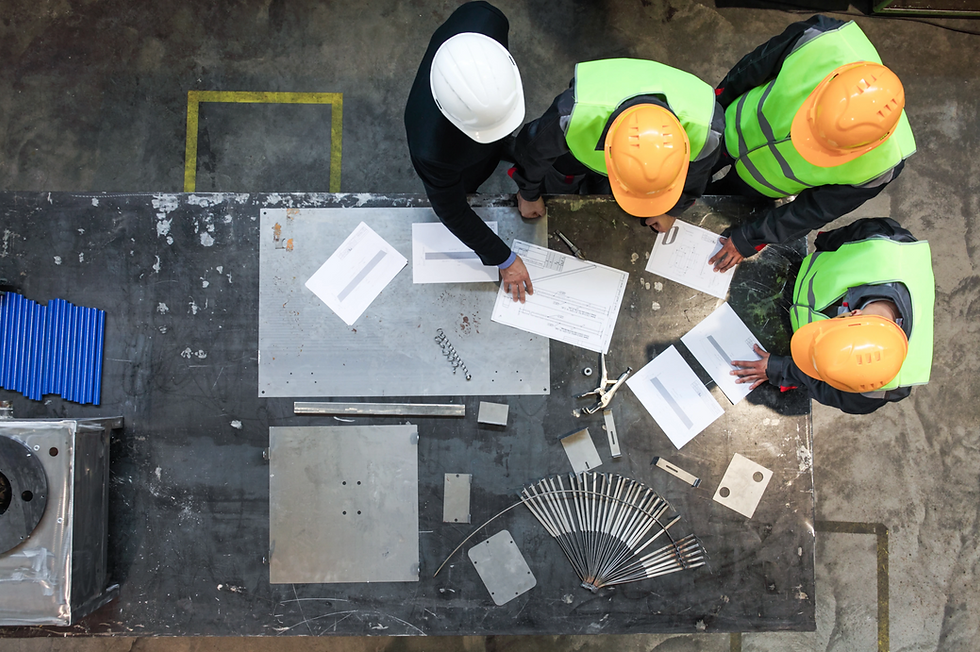 Traditionally, financial metrics were the leading indicator used to measure performance. But there are many other metrics to be aware of!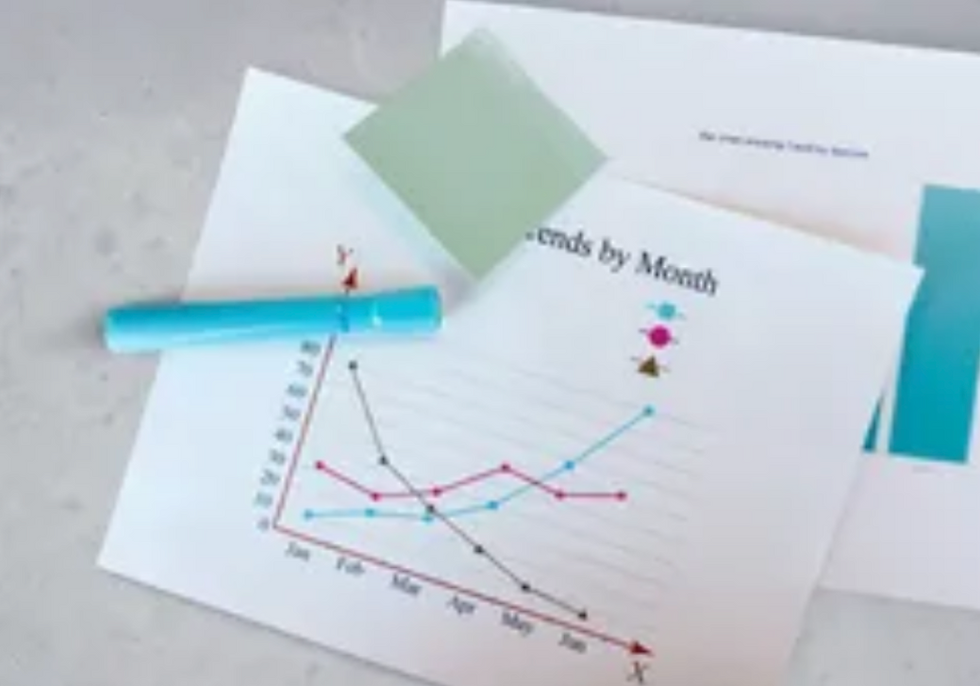 Kanban boards are still new to the construction industry, but the contractors using them are getting a serious leg up on their competition!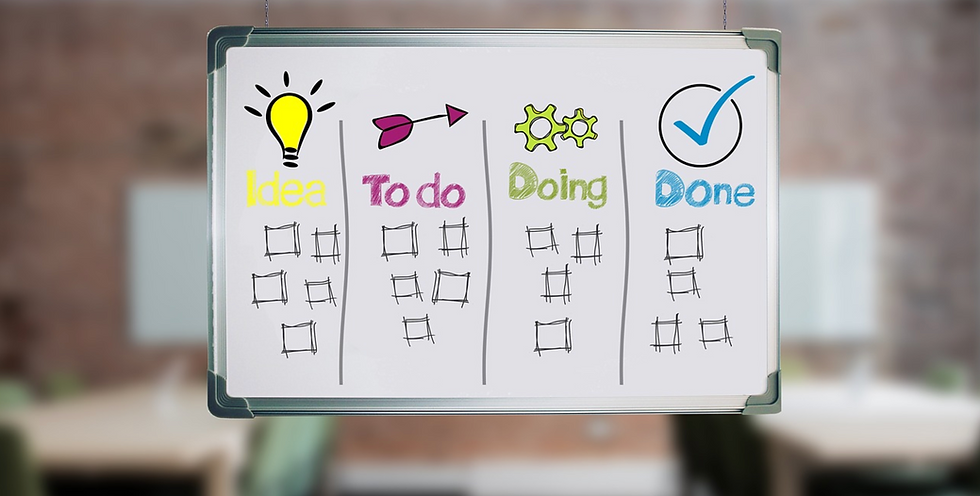 Over 2 million construction jobs were lost in the last recession. With another recession looming, now is the time to prepare for survival.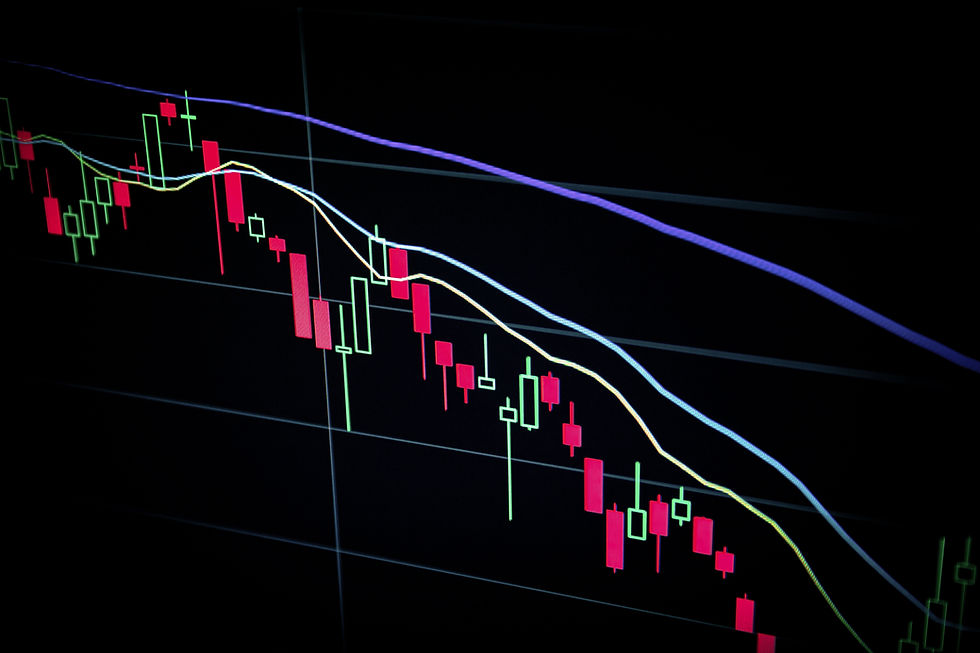 Web3 and blockchain may be the latest craze in the technology world, but can it actually help the construction industry?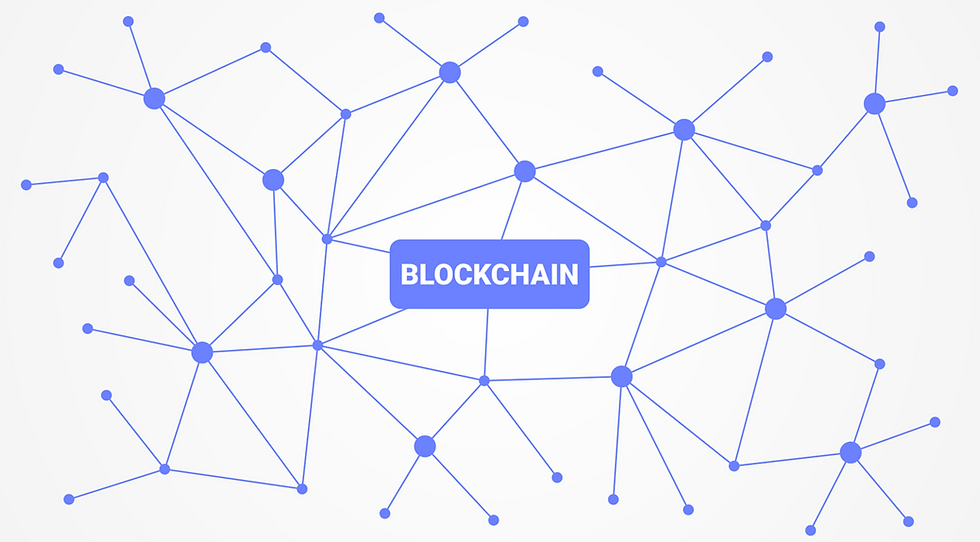 Current construction software solutions still require far too much manual entry. The industry needs workflow automation - introducing CWA!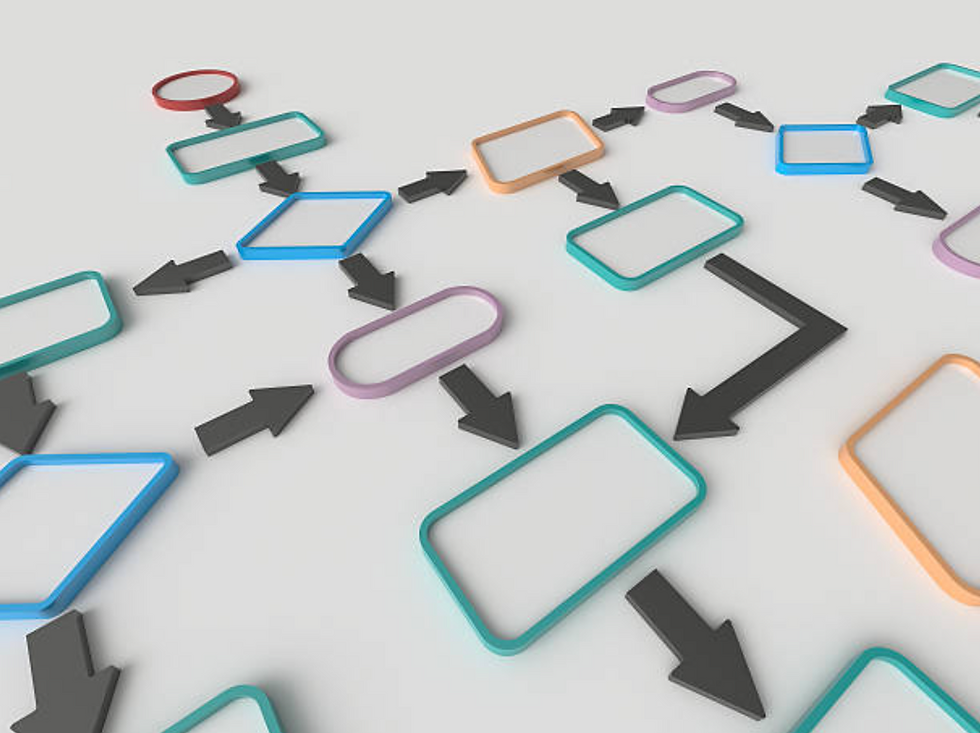 Here were some of the top construction trends to keep track of in 2022.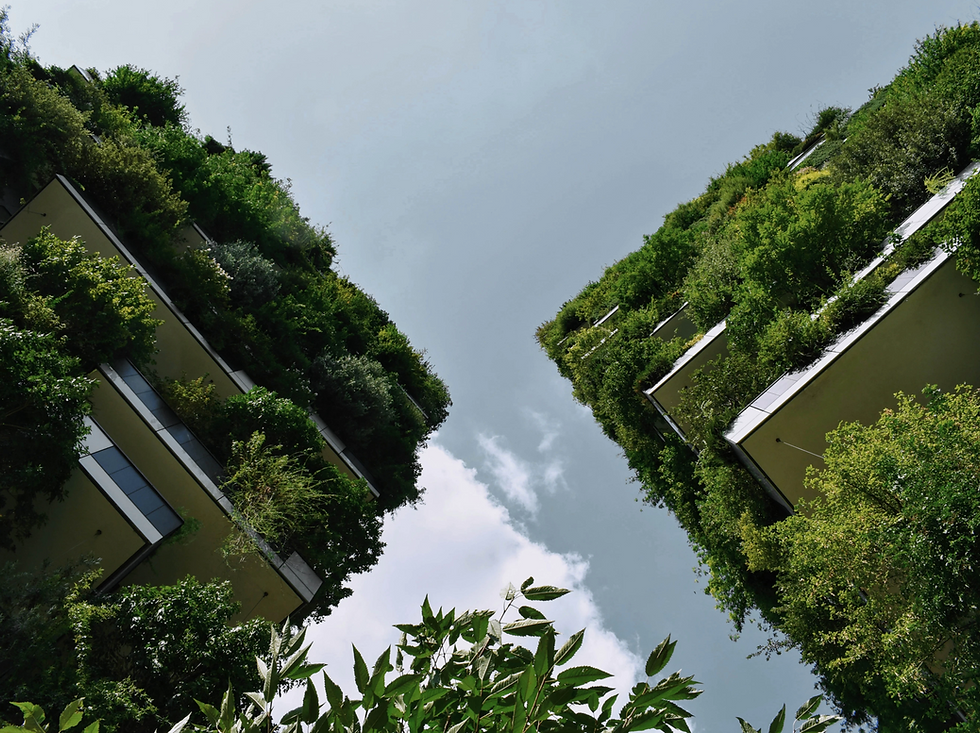 And there you have it! These were our top 10 most popular articles of 2022. We have a big year of content planned for 2023 so if you haven't subscribed already, what the heck are you waiting for?