Estimating projects of any size can be a very detailed and cumbersome task. Adding to the pressure is the fact that nothing can affect the profit margin more than the initial estimate. Therefore, it is extremely important to be as accurate as possible when estimating costs for a project, and it all starts with understanding the full scope to ensure everything is accounted for.
A scope statement, typically found in the bid package, defines the project's scope and describes the specific tasks, key stakeholders, milestones, deadlines and other information that is required to make the project successful.
Clearly defining and documenting the scope of a project helps your team account for all of the work that needs to be completed so you can accurately estimate costs and set a well thought-out project plan. It also enables your team to guard against 'scope creep' throughout the project lifecycle, allowing you to deliver against what you've promised to clients but also get paid for work outside of your agreed scope.
Defining the project scope should be the first step in your project estimating process.
Below I've outlined some tips to help you define and manage scope before you begin working on a new project.
1. Ask the 'Right' Questions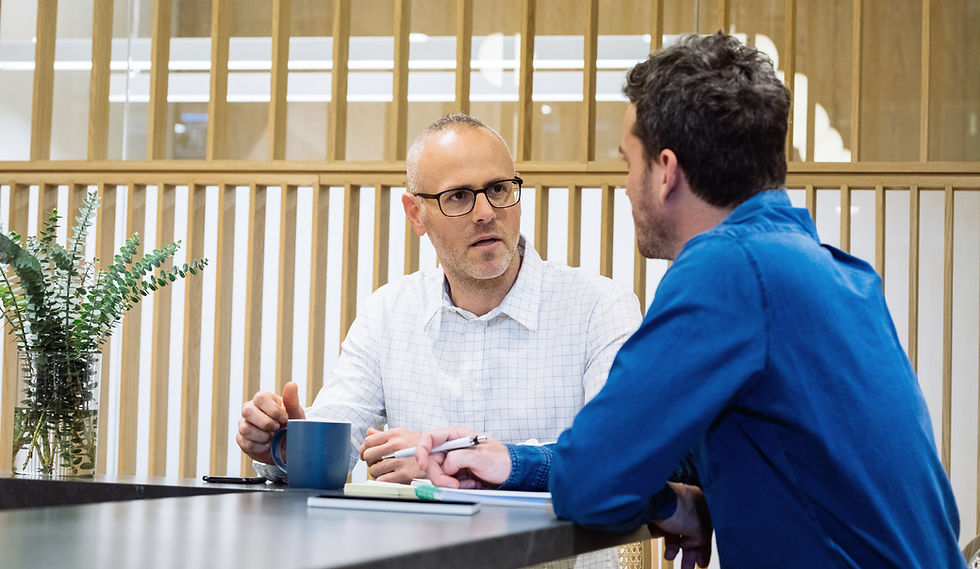 The more you know up front, the better.
Oftentimes your client isn't an expert in your field and won't know what information you need in order to produce an accurate estimate, making it critical that you be proactive and ask questions.
If you're working on a design-build project, lean on your expertise to drive the conversation and uncover exactly what the client is expecting from your services. Does the client also require new faucets, or additional landscaping? What are the technical specifications you need to deliver (electrical, security, audio/visual, etc.)? How will you measure success? Who's contract is it to install the security wiring?
You should ask questions that will enable your team to understand the specific tasks that will need to be completed and when, but also help your client ensure that there are no gaps in the scope.
The information you gather while defining the project scope will vary depending on your specific industry or project. However, it's helpful to put together a standard list of questions that can guide your discovery sessions with clients. Use these general questions as a starting point when building out your list:
What is the overall goal for this project?

What type of project is this? Is it a special type of build, or more standard?

What is the project deadline?

Are there any key dates or milestones to be aware of?

Who are the key project stakeholders and decision makers?

What are the obstacles or risks that might impact project delivery?

Have you done this type of project before? If not, who can I speak with to learn about their experience(s)?

Who are the other bidders/competitors for this project?
The answers to these questions will reveal important background information on the project that will inform your company on how you plan your resources and help to prepare your cost estimate.
2. Outline What's Not Included in the Scope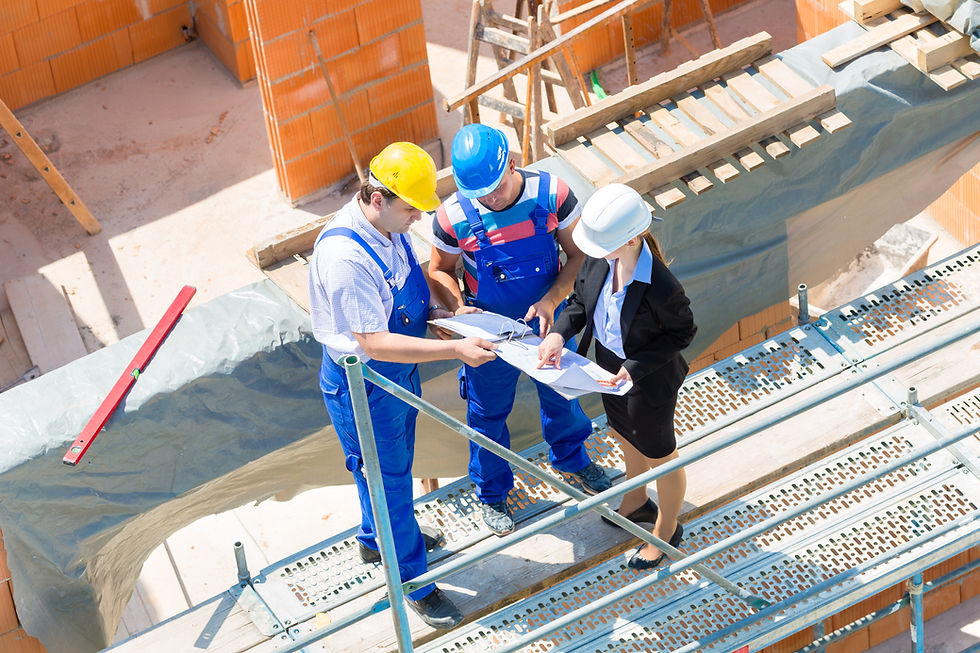 Clearly communicating what is not included in the project scope is equally as important as outlining what is included. Different stakeholders will have different assumptions about the "standard" set of activities that will be included in any engagement.
For example, if your company is working on a built-in smart home automation project, your client may expect that training family members and offering ongoing support is part of your service offering. Your estimation, however, may only account for the service ending immediately following the installation of the system.
Specifically addressing what deliverables are outside of the project scope will help clear up any potential misunderstandings that may cause unpleasant surprises down the road. Not only will this help you develop a more accurate estimate, but your clients will appreciate it too!
As you continue to work on similar projects, take note of the type of questions that your clients ask while setting project scope (such as, "Is ____ included in the package we've chosen?", "Does your team also offer ____ service?", "How much extra would it cost to include ____?").
When you're beginning a new project, use this list to proactively clarify with your clients what will and won't be included in the engagement. Making sure that you and your clients are on the same page from the beginning will help you minimize scope creep and estimate project costs as accurately as possible.
3. Empower Your Project Team to Identify and Manage Scope Creep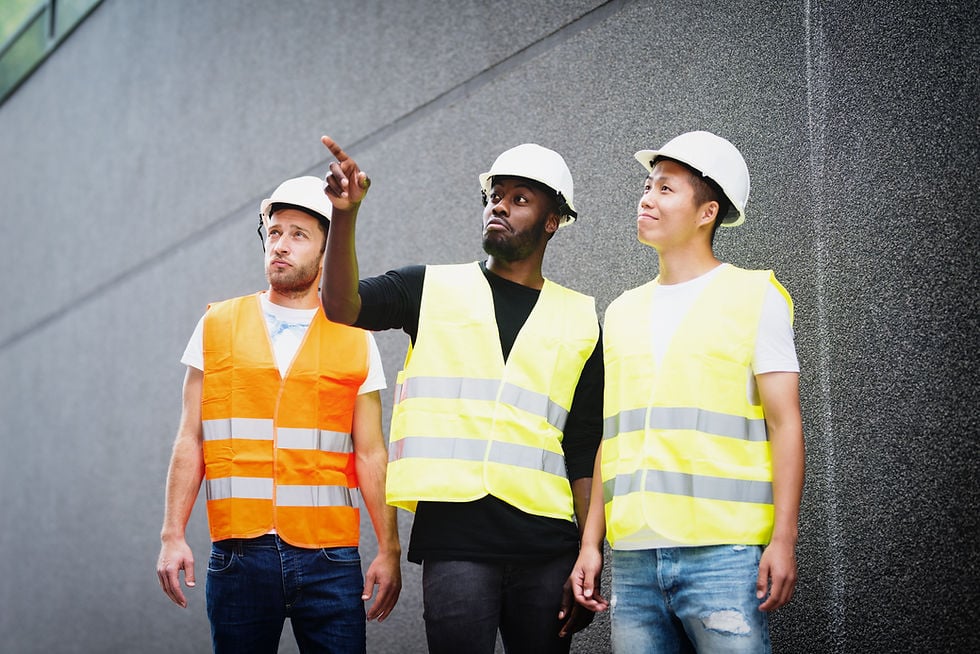 Once you've taken the appropriate steps to fully define and document project scope with your client and have also gone over all contract documents, it's important that you involve your team to help your project stay on track and prevent scope creep.
Scope creep can increase project labor costs and negatively impact your profit margin. If not caught early, this can lead to devastating losses that in many cases are irrecoverable.
A lot of write-offs occur when there isn't a culture of putting your hand up when you notice work is falling outside of scope.
Creating a culture where your team feels comfortable to raise their hand if work is falling outside of the agreed-upon scope, and flag if work needs to be re-priced, can have a massive impact on your ability to deliver a project close to or under the estimated value.
Prior to beginning work on a project, meet with your team to explain what work is to be delivered, the budget hours allotted for their work, their corresponding base rates, and how to inform management if/when scope creep takes place. A scope document should be made available to all members of your project team, with regular updates taking place during weekly or monthly meetings.
4. Be Proactive About Material Quotes and Fluctuations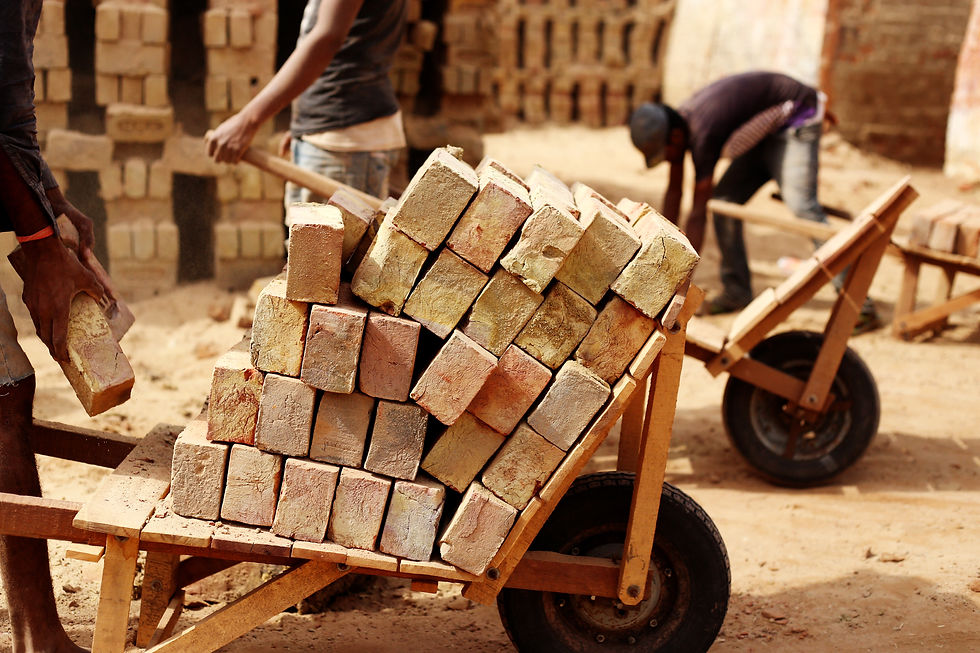 Material prices change, so it is essential to pay close attention to factors that can affect pricing when estimating costs.
Based on the project duration, you may need to ask yourself the following questions to ensure all potential changes are accounted for.
Do you have specific delivery challenges?

Is the product or material a custom order?

Is demand high for a specific material or product?

Do you need the product or material faster than the manufacturer's normal turnaround time? If so, what are the costs to expedite shipping?

Are there seasonal roadblocks that dictate logistics and adjustments to price?
It is also key to understand material availability and any potential scheduling delays that will have cost implications if you don't order the materials on time. If products will have a long lead time, consider this when bidding and know you'll need to plan accordingly during construction.
Similarly, are there products specified on the project you're not familiar with? Perhaps the architect has selected prefabricated components or modular products that you've never purchased before. Understanding how these products are installed and the labor needed (or not needed if certain components are prefabricated) could have major cost and schedule implications you'll need to factor into your estimate.
5. Utilize a 'Bid Board'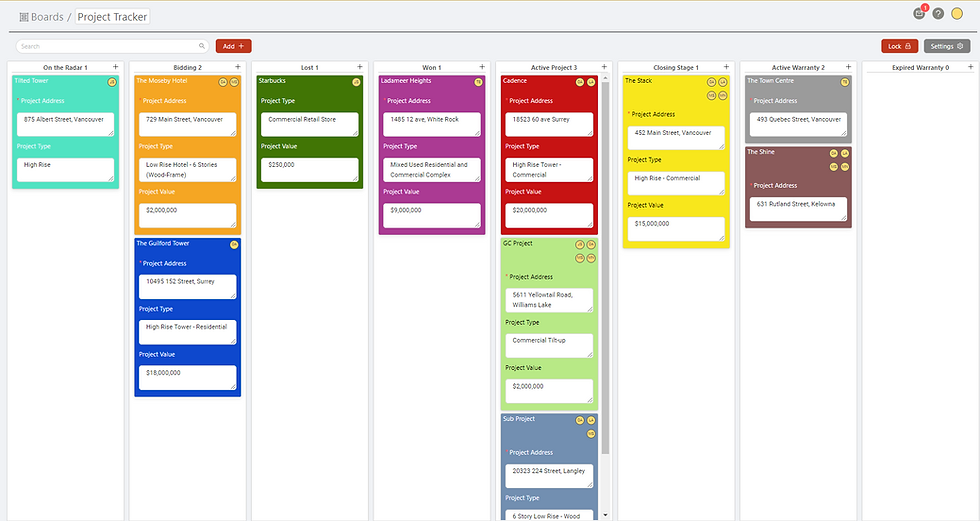 Estimating a project requires you to track down multiple vendors for quotes, all while ensuring the information is received within the required timeframe.
This means you have to be efficient with when and who you ask for the relevant information, and also be on top of them to make sure you have it whilst still giving yourself time to evaluate it before submitting the bid.
This process is often balanced with managing active projects as well, so it's easy to see how so many PMs or Estimators can feel rushed under pressure, leading to costly mistakes or omissions. This is why it's essential to standardize the estimating process and create a tracking board for your estimates.
This can easily be done with the use of a kanban board such as the 'Boards' found on OnTraccr.
Through the use of a bid tracker, everyone is able to see exactly what stage an estimate is in, eliminating any information silos that normally exist. Estimators are also able to track their estimates from all stages and set reminders to follow up with suppliers automatically.
Finally, using a bid board gives your team a way to gauge on estimating load, and allocate bids more efficiently to members who may be more able to take on the load.
Final Thoughts
As much as project estimating can be a cumbersome process, it is very important to iron out all the specific details and ensure that you have the full scope of the project. If there are things you are missing within that scope or certain details that are not specific enough, your company can be losing out on profits.
Creating an environment where workers are willing to call out scope creep is crucial to the success of any project. Finally, as material prices fluctuate, you should be aware and plan accordingly to account for anything that might change the scope of a project. All of these tips will ensure that you can always maximize profits on all your projects.